The community at La Ferme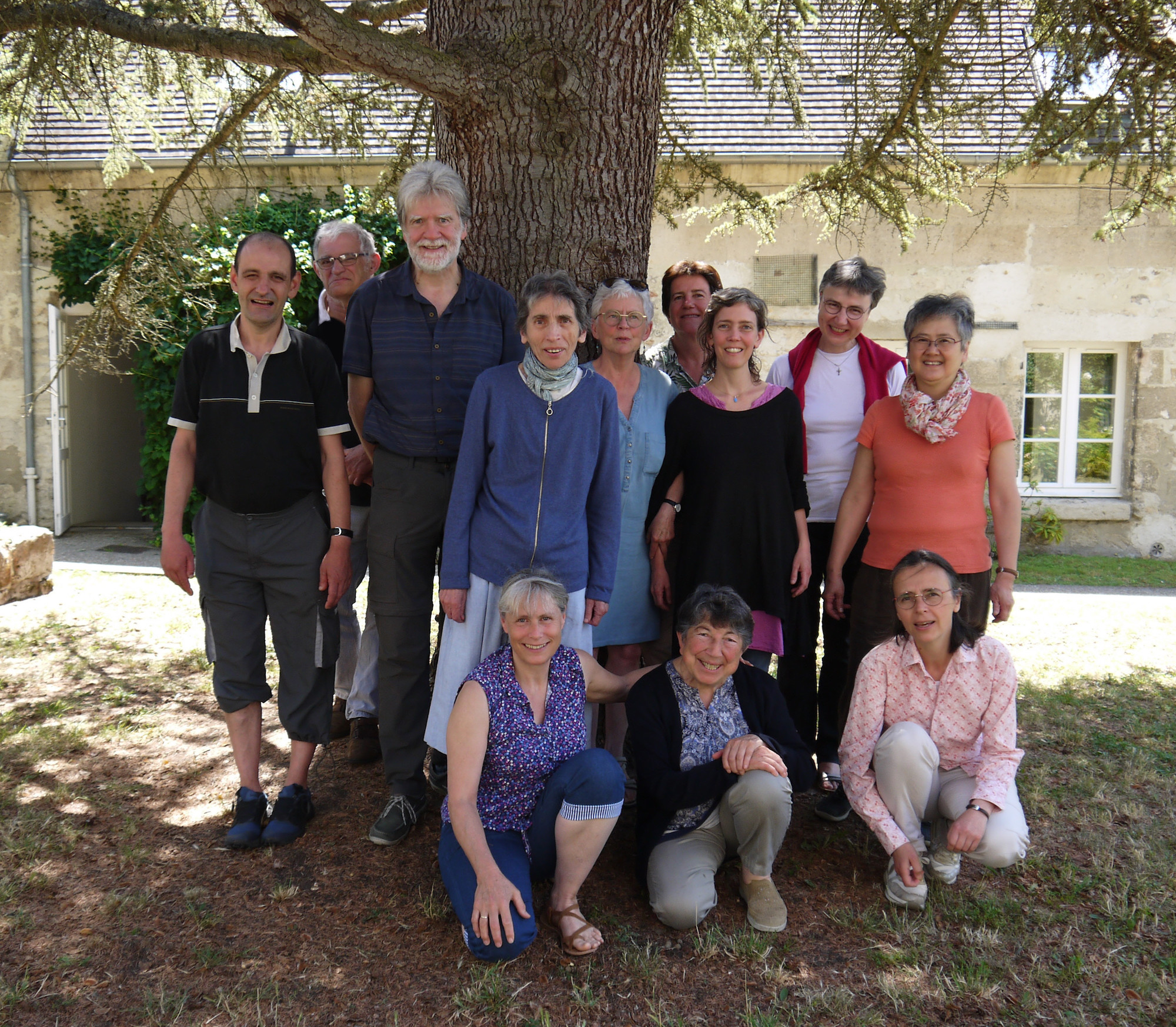 Our community at La Ferme is composed of 14 members, four of whom are retired. We are lay people, some single and others married, some with disabilities and others without, but each sharing a common commitment to the mission of L'Arche. Like a family, our lives follow a regular pattern: meals, prayer times, daily work centred on our mission of hospitality, community evenings, etc.
My name is Blanche de Lévis. I have been involved in l'Arche for more than 20 years and in La Ferme for 3 years. I am responsible for the accommodation and catering, and in this way helping to make La Ferme a warm and welcoming setting. I am also part of the hospitality team and am always glad to meet those who come here to rest, to recharge their batteries or for formation. I love nature, walks in the forest and looking after our three hens with Yvon and Laurent.
My name is Marie-Paule Le Van Khanh. I arrived in Trosly in 1989 to immerse myself in the life of L'Arche. I have been involved in the life and mission of the Farm since 2002: I take care of administrative matters and general services. I love to get back to my Vietnamese roots through cooking meals for us to share!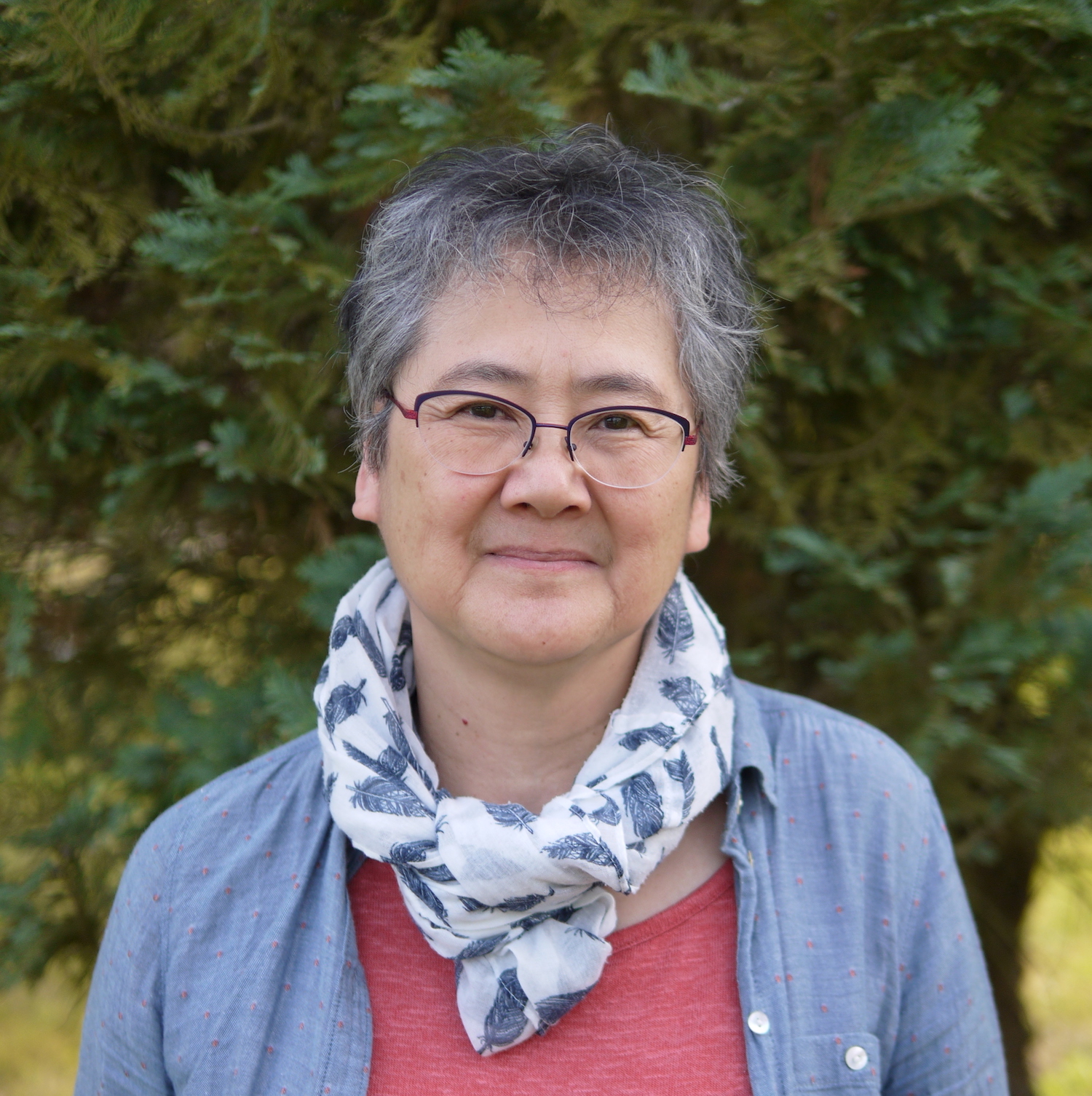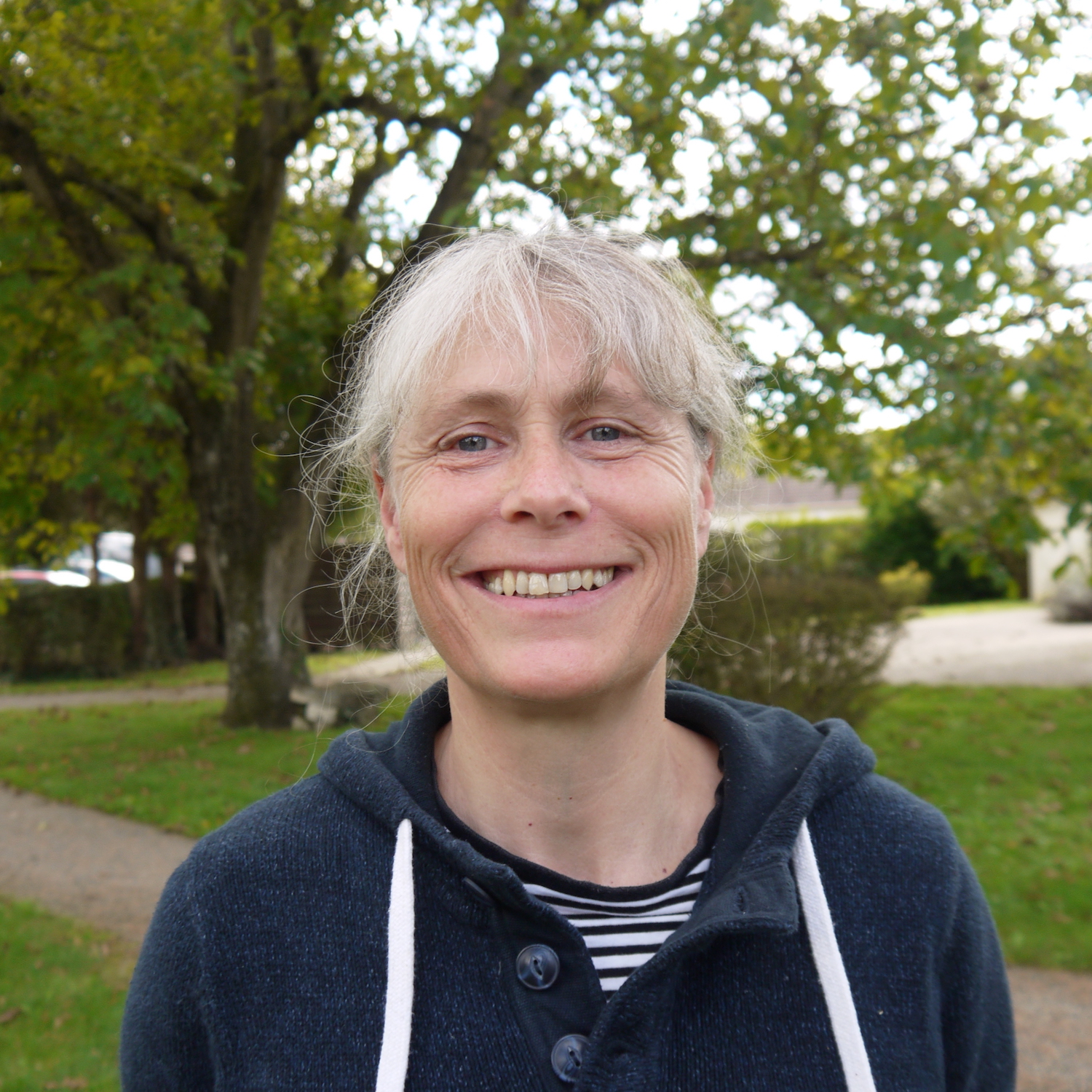 My name is Maria Kearney. I am married to Tim and we have three boys and a girl. I discovered L'Arche 38 years ago in Trosly, which is where I met Tim. After 35 years in L'Arche Cork, Ireland, I am now back in Trosly since the beginning of 2020 as a member of La Ferme. At the same time, I work for L'Arche International as co-leader of the Charter Process and member of the formation team. Life is beautiful!
My name is Laurent Vagneux. I arrived at La Ferme in the autumn of 2021. I come from Caudan, near Lorient, where I was working for 20 years in the kitchen of a school canteen. I had wanted to come to L'Arche for a long time. Here, I look after the outdoor spaces with Yvon and Régis. I really like working with Régis because he is meticulous, like my father.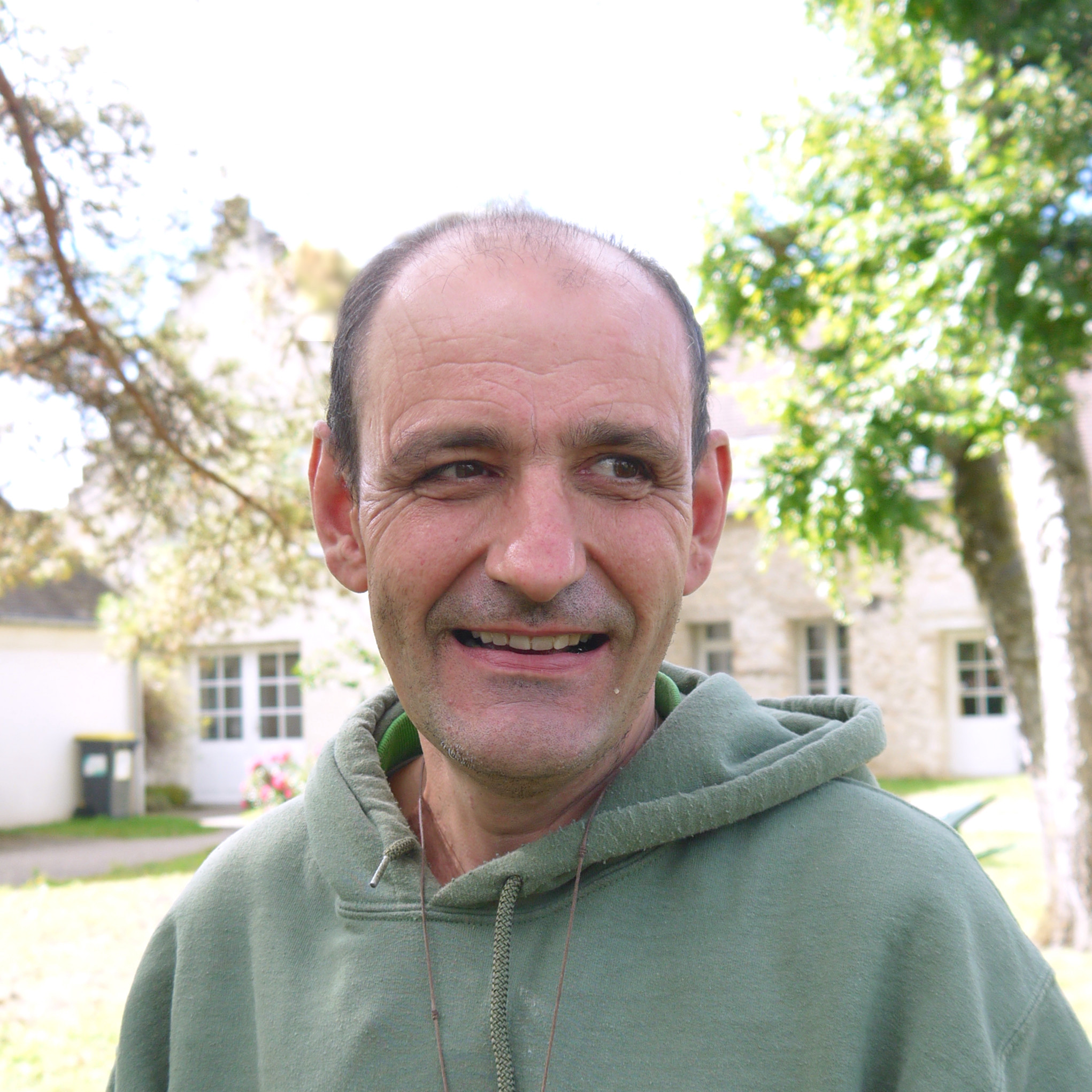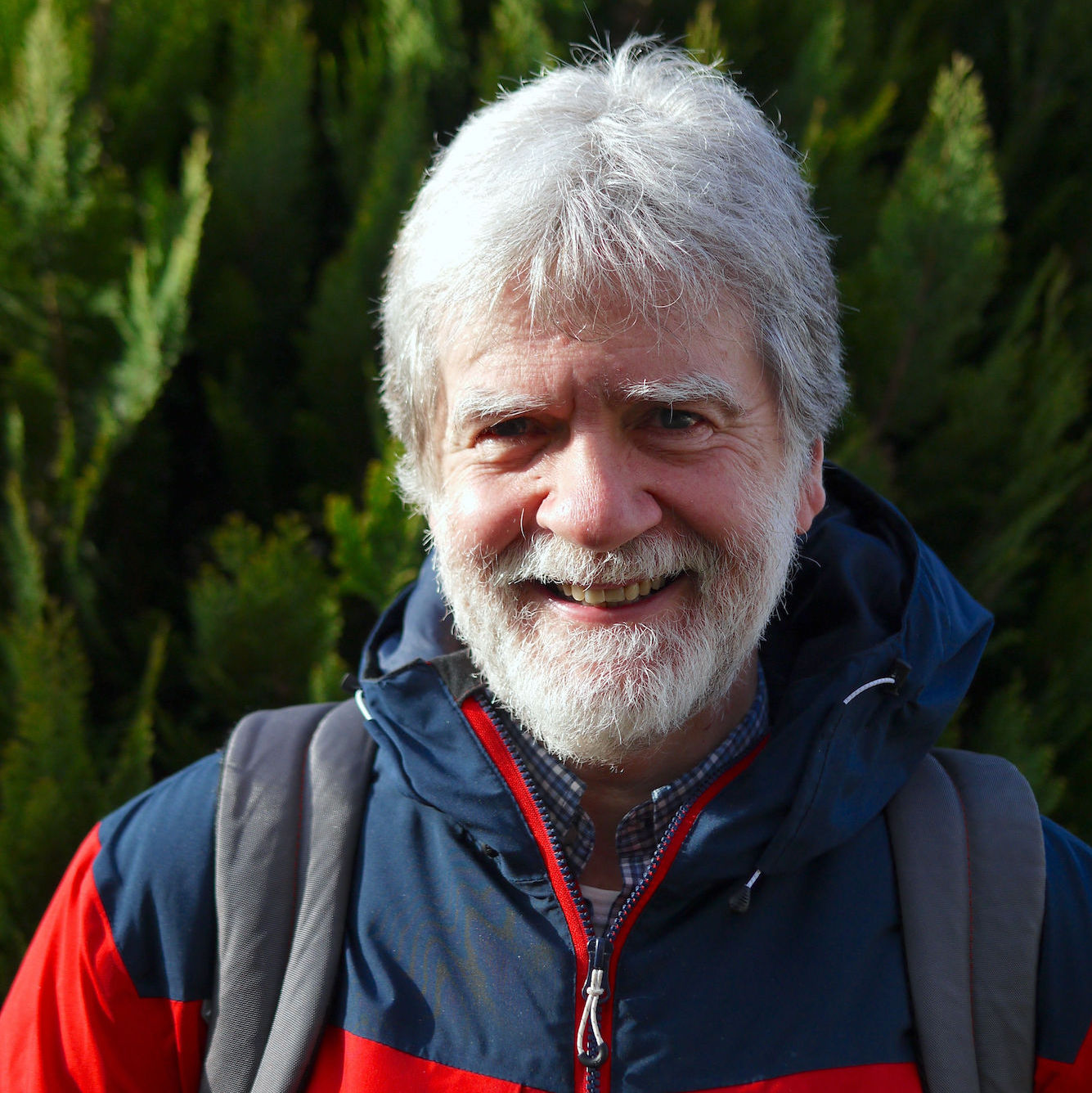 My name is Tim Kearney. I am the director of La Ferme, and I have been in L'Arche for 40 years. I am married to Maria and we have four children. I founded the L'Arche community in Cork, Ireland, in 1985, and later became a country delegate for L'Arche International. I love walking in nature, writing, and meeting people from all walks of life.
My name is Aude Tabard and I have been in L'Arche for 15 years. At La Ferme, I have found a coherence between community life, professional life and spiritual growth. In practice, I support Yvon and Laurent in their daily work, and I am also a member of the hospitality team (welcoming groups and individuals). I like people to feel comfortable in our home and I try to be attentive to this.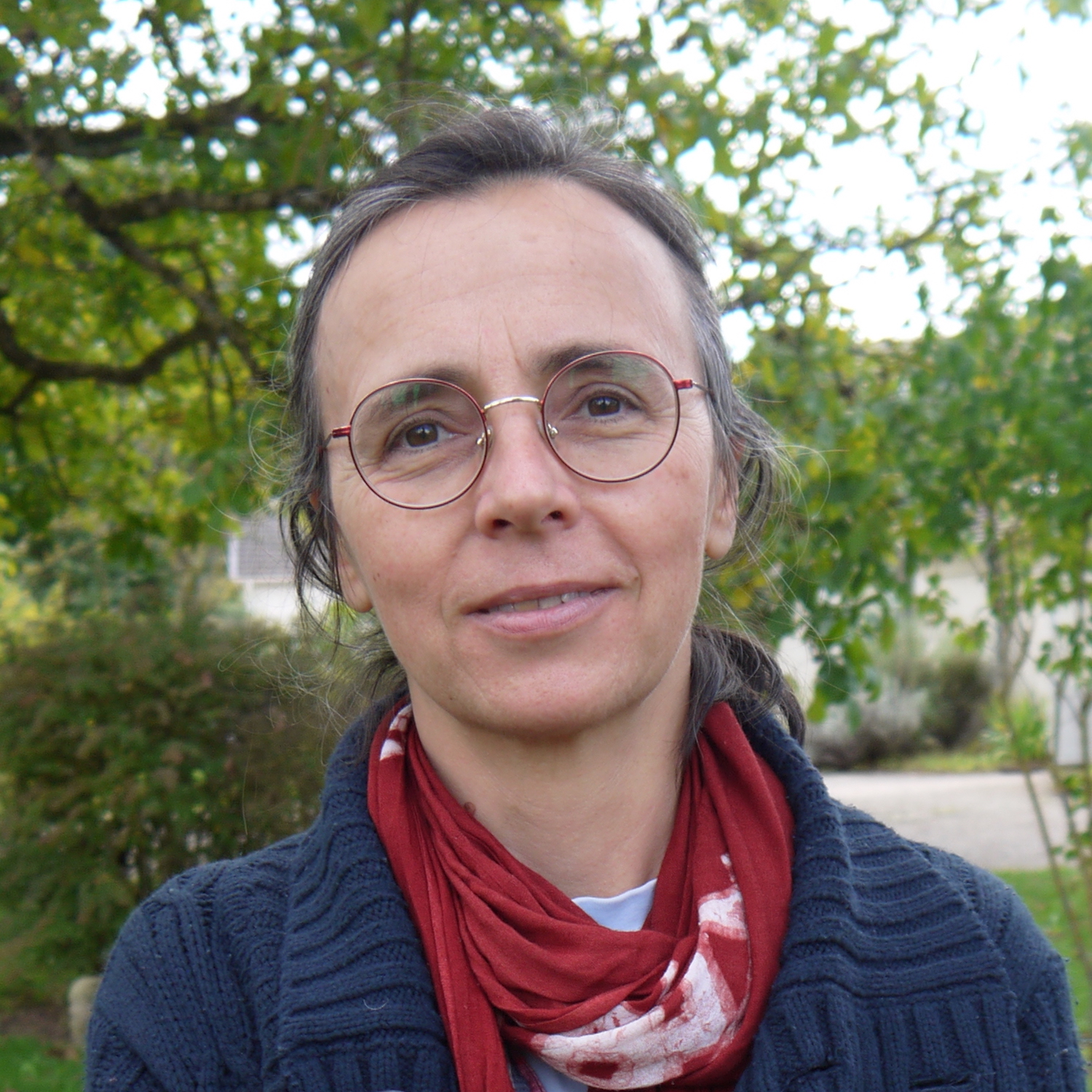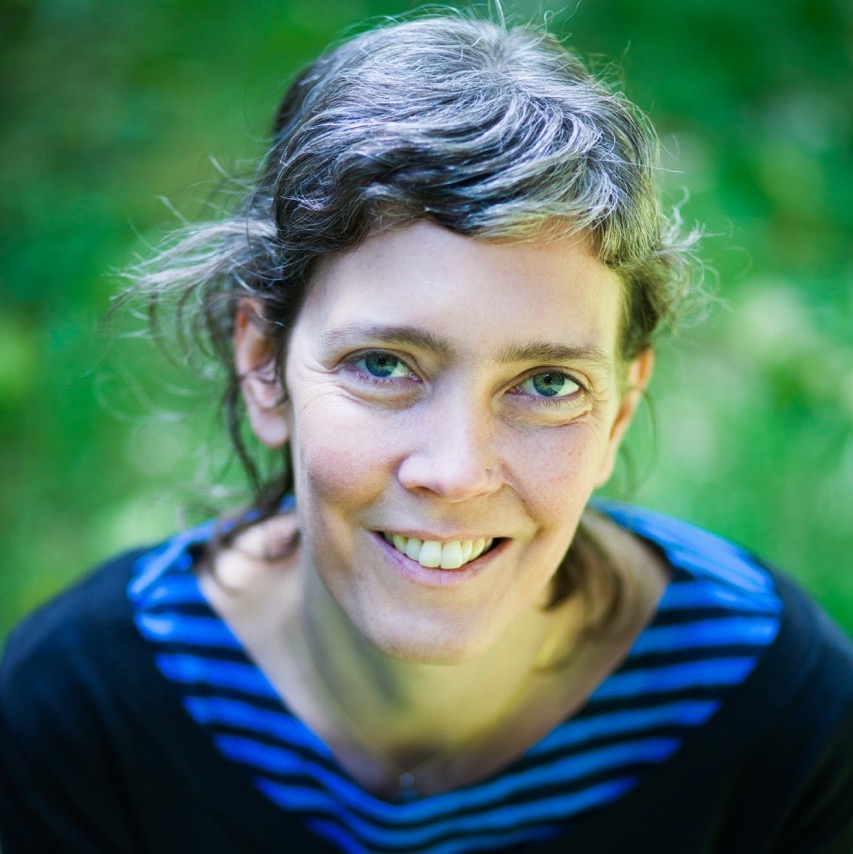 My name is Anne Couprit. After a first experience in the field of disability in India with the Missionaries of Charity, I discovered L'Arche. I spent two years in a L'Arche house in the Grenoble community, and then joined the community at La Ferme at the beginning of 2022. Here, I am responsible of the hospitality team. I love music, prayer and nature.
My name is Alina Zakrzewska. I came to L'Arche 25 years ago as an assistant in one of the homes in Trosly, and joined La Ferme 20 years ago. I am a member of the community and the deputy director. We organise the retreats together as a team. I like living in this beautiful place of peace, which makes for profound encounters. I like the silence, nature, and sharing a good meal around the common table.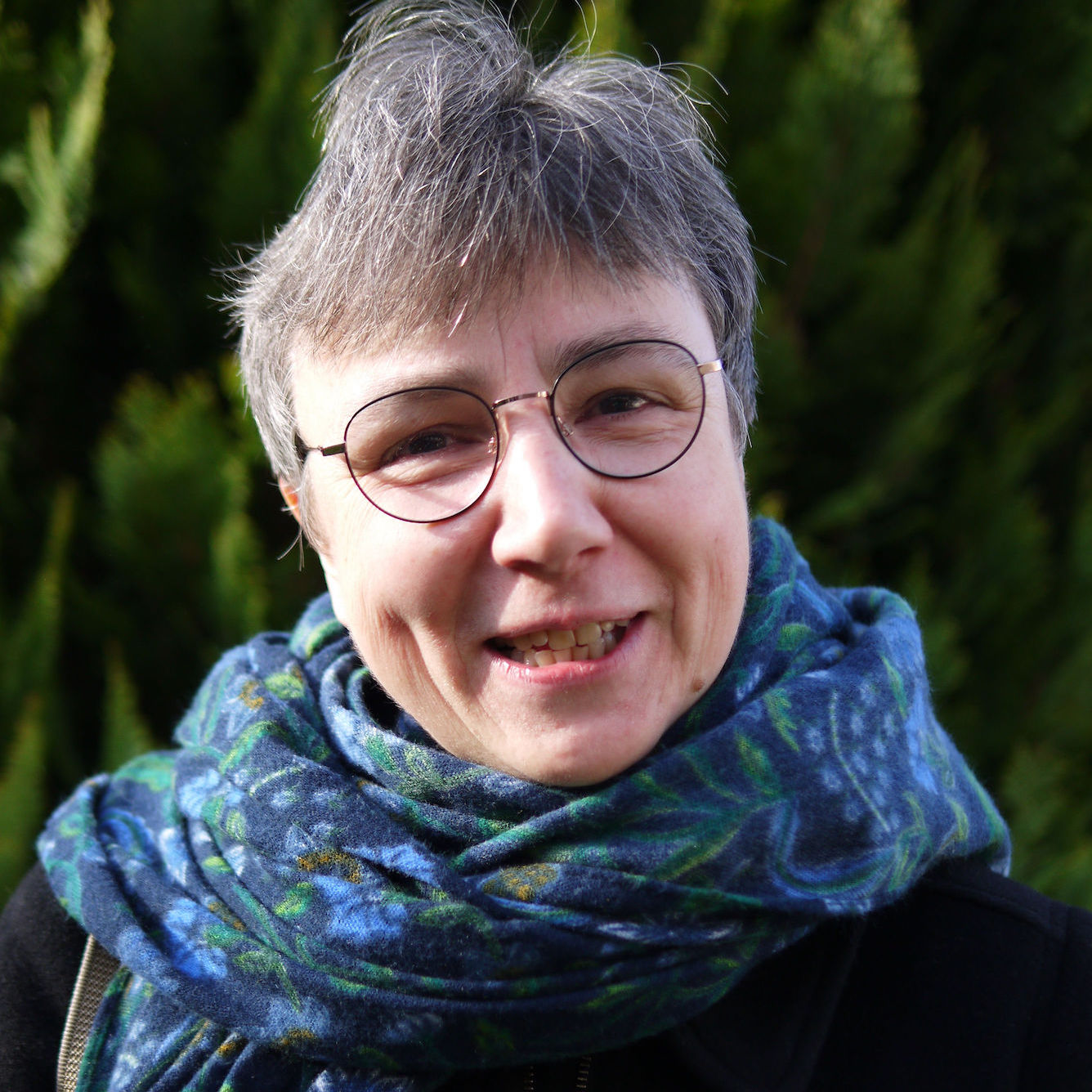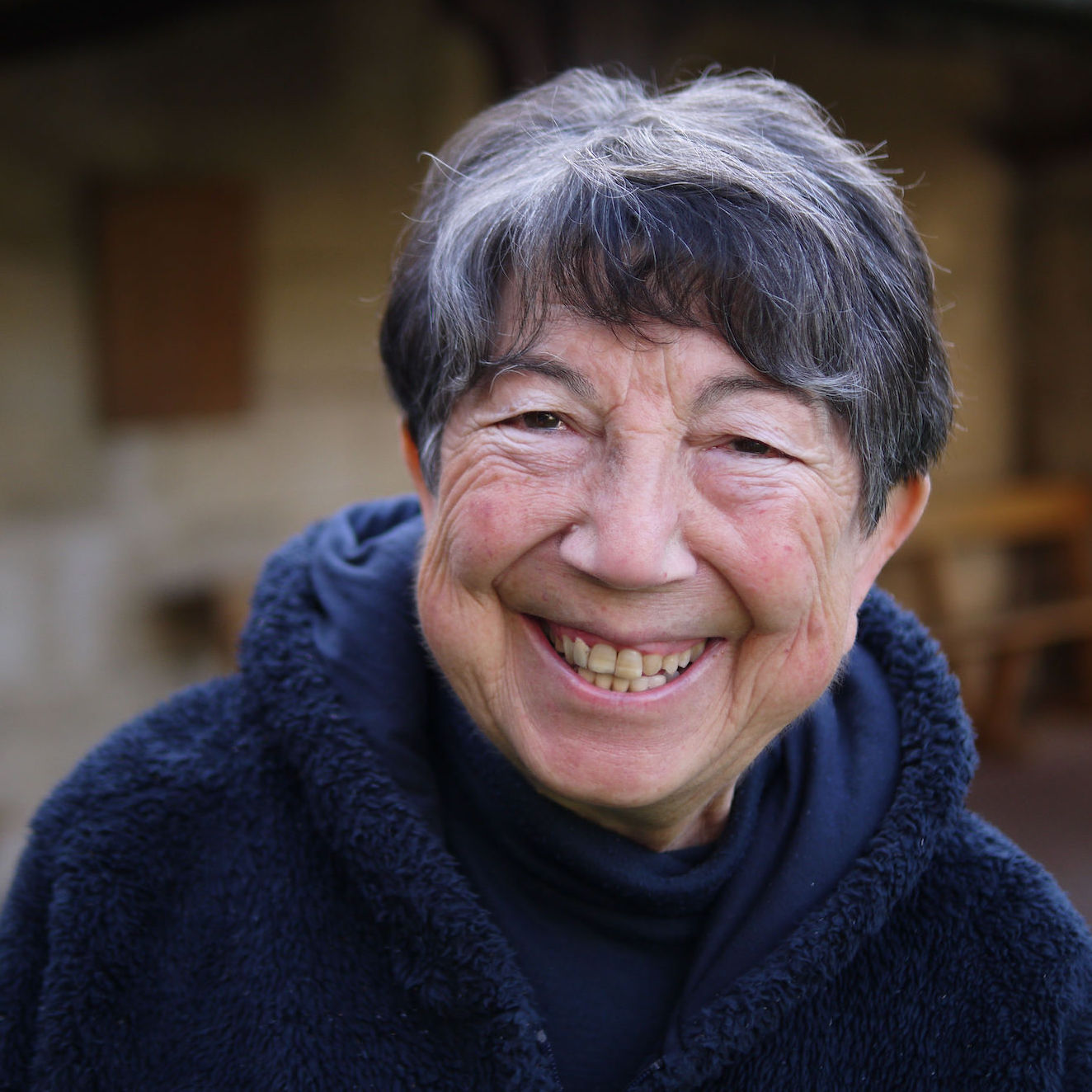 My name is Mirella di Sabato. Born in Italy, and raised in Western Canada, I arrived in Trosly in 1973. I first lived in some of the L'Arche houses, before coming to La Ferme to help with the hospitality. Even in retirement, I am still a member of La Ferme. I enjoy praying in the Oratory and in this way, carrying the mission of La Ferme and its members. I also like recounting funny stories that I pick up from the people I welcome, for example: Question: "Did you ever want to get married?" / Answer: "No, I chose to remain a widow!"
My name is Fabienne Dalbet. I came to L'Arche in Trosly in 1975, where I discovered the daily life of the houses, work life in the Poterie workshop and also the life of the community. I then went to live in L'Arche in Palestine (1987-1990) and later in Honduras (1993), before joining La Ferme. Now retired, I continue to contribute to community life: I like singing and playing the guitar. I also love nature – especially the mountains.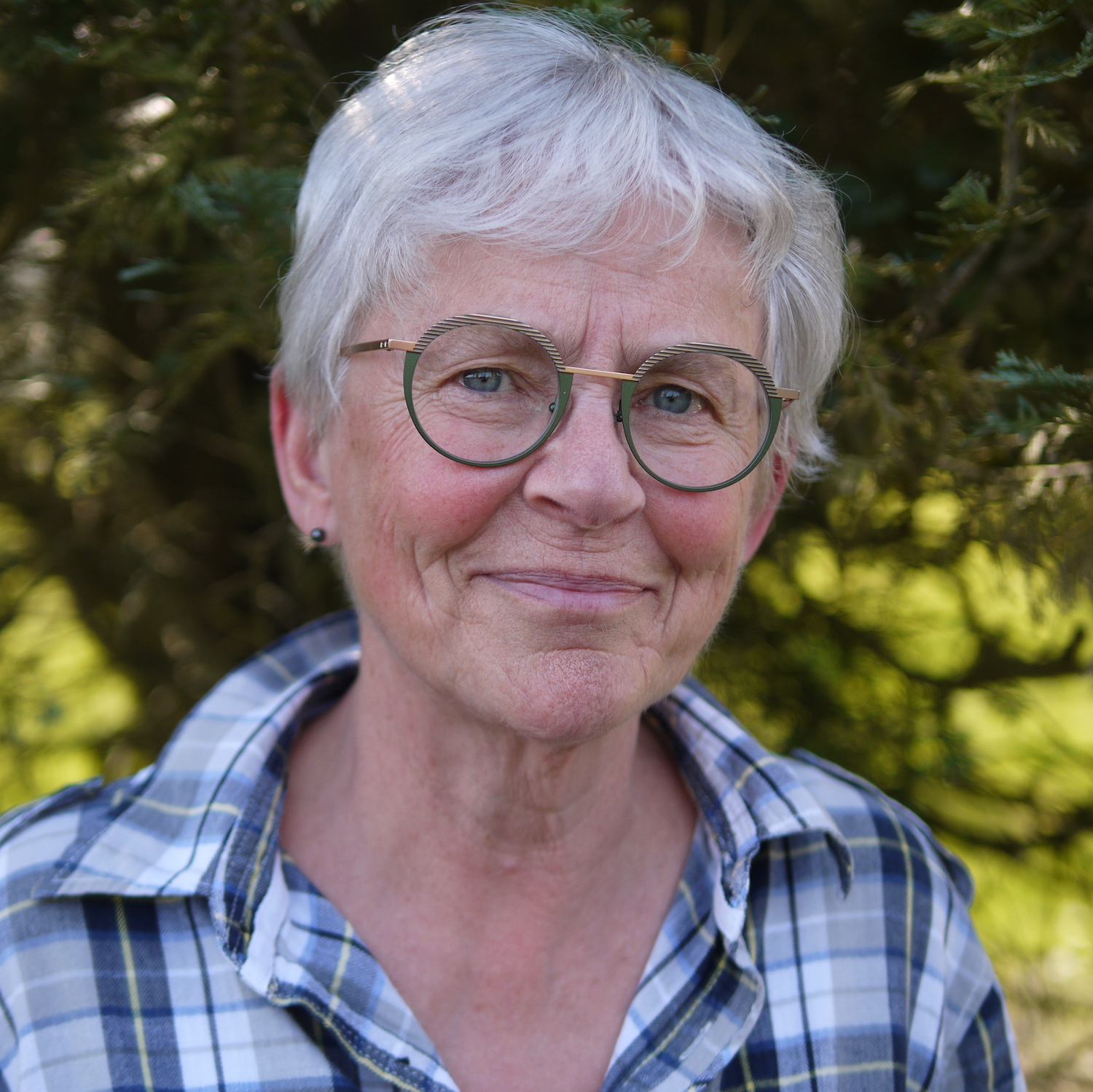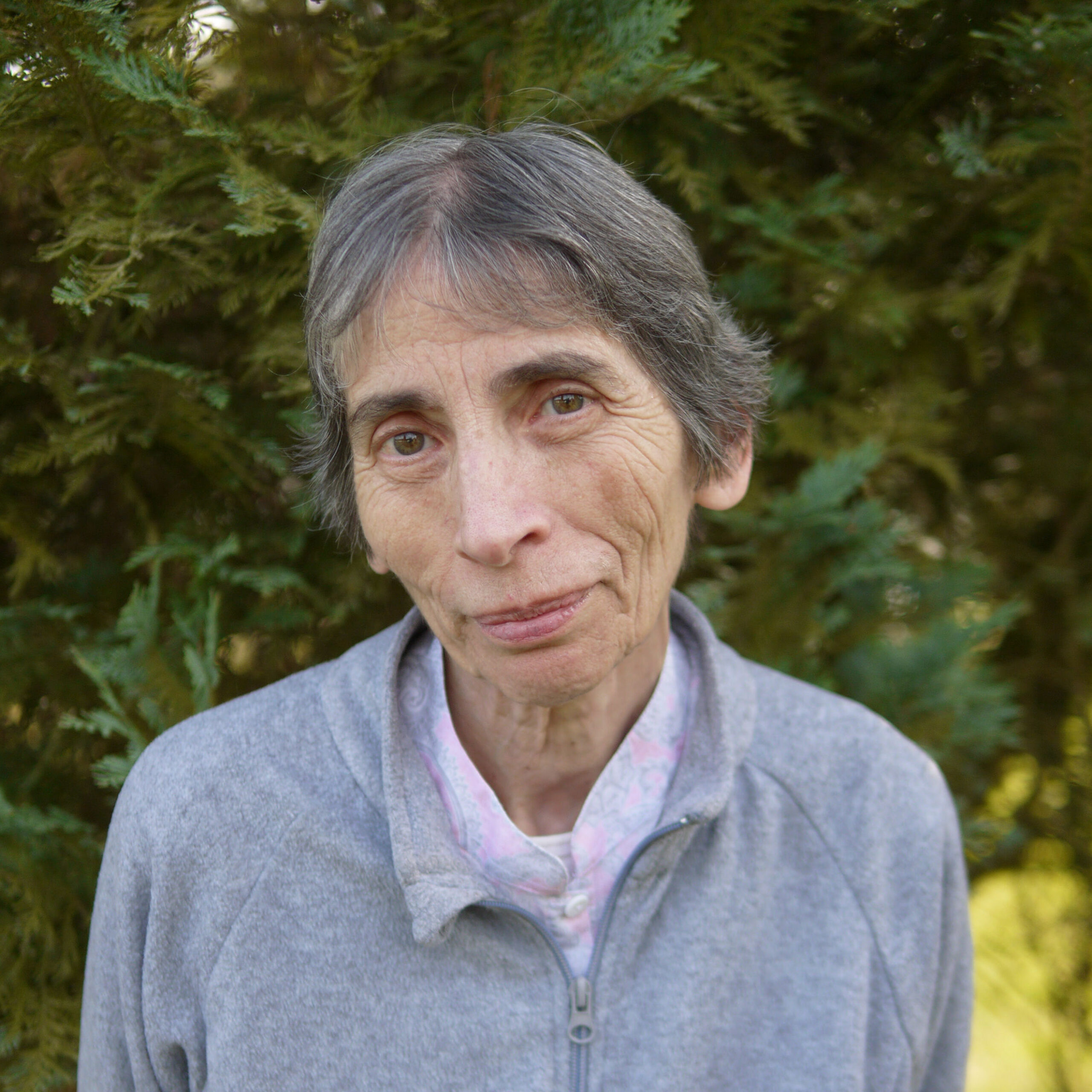 My name is Marie-Li Rouchette. I have been a member of La Ferme since 1976, and of L'Arche since 1968. As a retired member of La Ferme, I enjoy reading, supporting people with disabilities, and keeping in touch with what is happening in the world.