La Ferme
Come and refresh yourself
Pray with us
Deepen your faith
Share your spiritual journey
Our mission
Our sessions
is a spiritual centre
which is part of L'Arche,
and open to everyone.
is a place of meeting,
deepening,
for prayer and renewal.
Upcoming sessions and retreats
English Online Retreat
dim. 04 déc. 2022 - sam. 10 déc. 2022
Called to Walk on Water - Advent Edition
English Online Retreat for Advent Time, with George Durner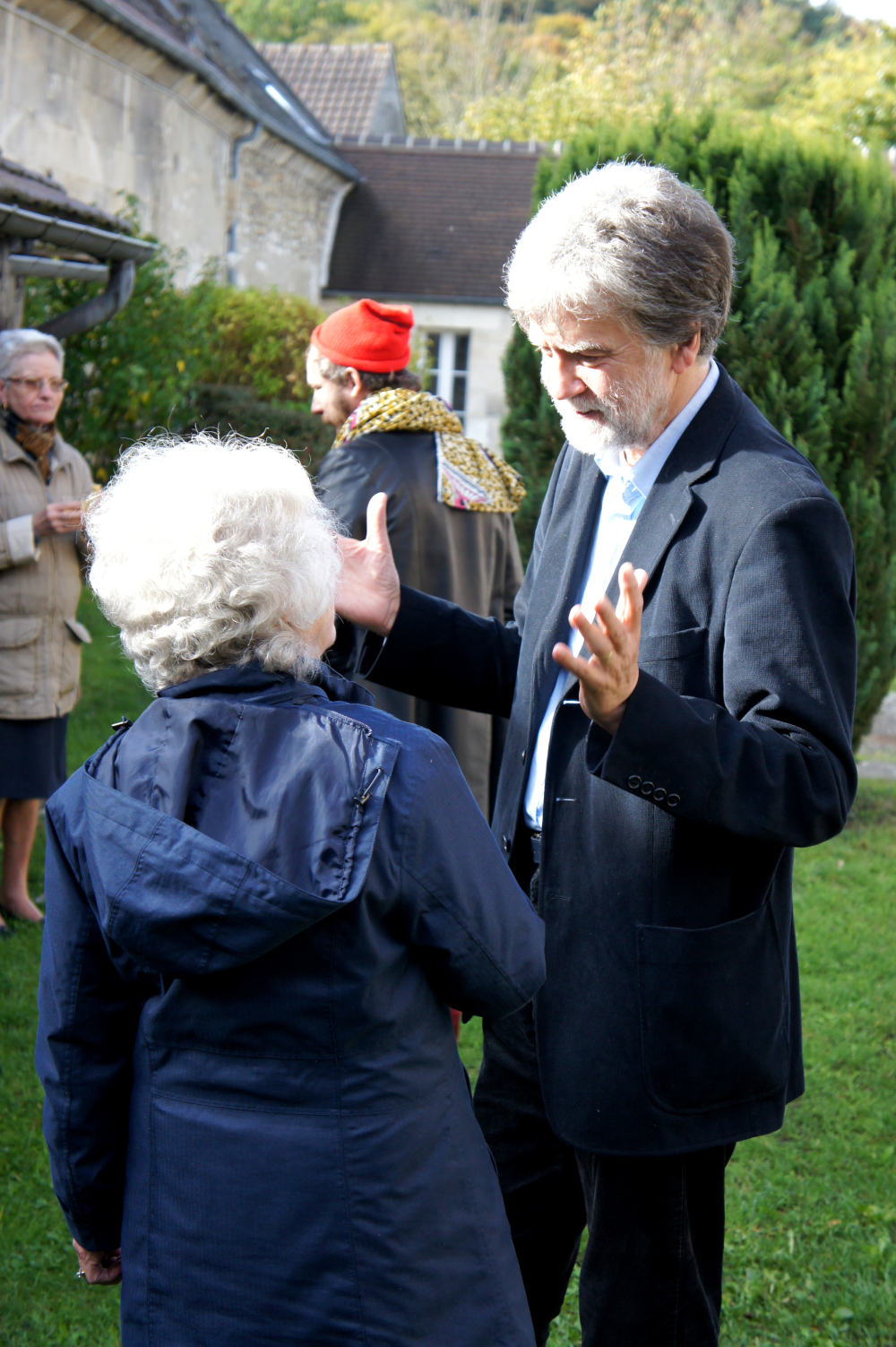 The community of La Ferme is made up of a dozen lay people, single and married, with and without a disability, who share a life of prayer and a common daily life
At La Ferme, we welcome formations for assistants and members of L'Arche, sessions open to everyone, whether individuals or groups. We also run sessions on-line. Some of our session are in English.
Located in the village of Trosly-Breuil, in the region of Oise, at the heart of the forest of Compiègne, our spiritual centre is situated in renovated traditional farm buildings.
You are welcome to come to La Ferme for a vist adapted to your individual needs. During your stay, depending on your wishes and needs, you can participat in the life of the community.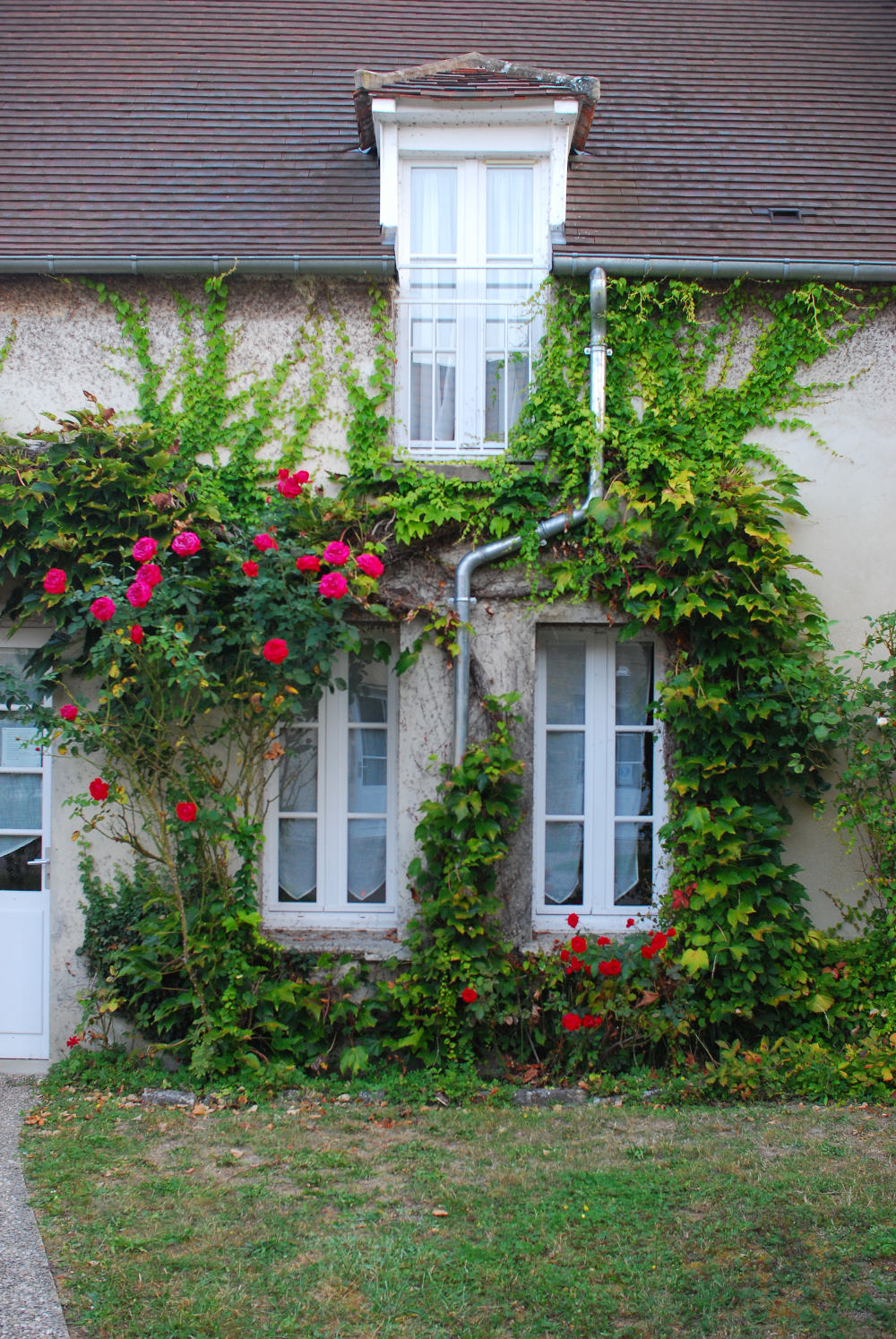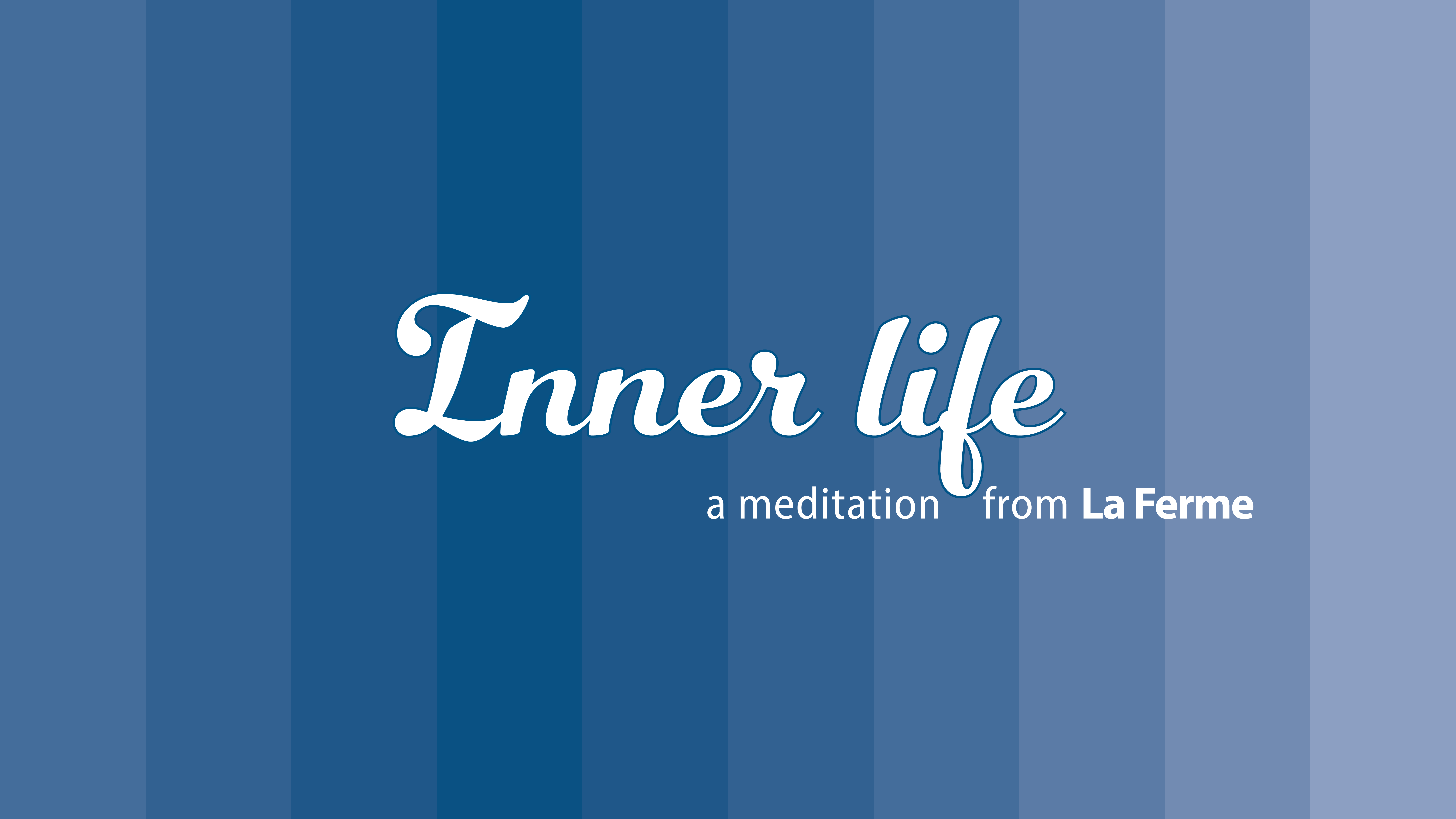 is a letter from La Ferme. It is a monthly meditation. Each month, we ask a different contributor to respond to one of the following questions:
• "What nourishes your inner life?"
• "Can you tell us about an encounter that transformed you?"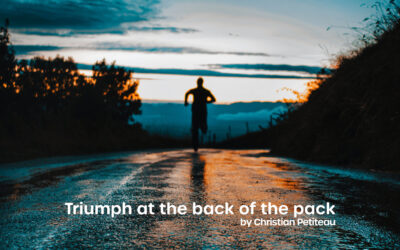 November 2022 – When he had to run a 23 km trail, Christian Petiteau, community leader of L'Arche Le Sénévé in France, made a poor performance on a sport's level, but an amazing travel "in the landscapes of our humanity"
read more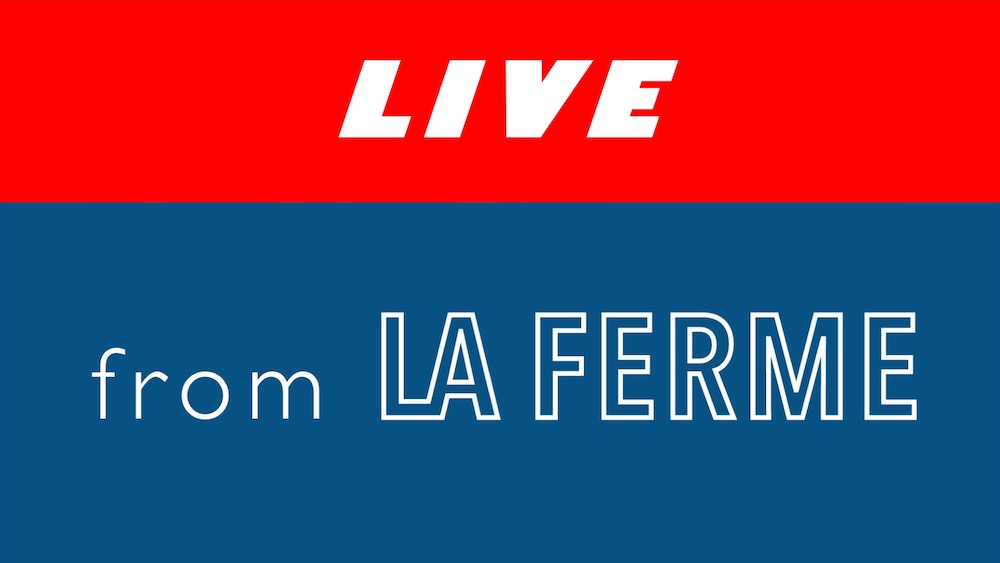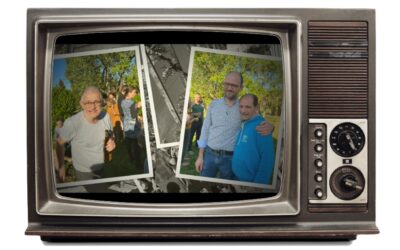 A souvenir in pictures and music from an international session at La Ferme in May 2022
read more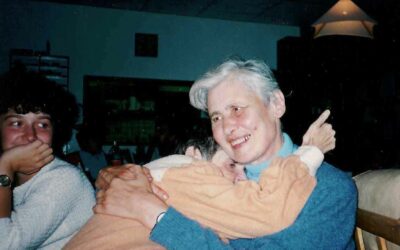 We give thanks for the life of Simone Landrien, who passed away on june 19th, 2022.
read more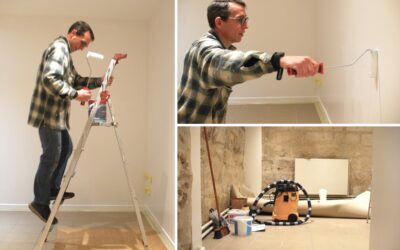 The construction of our future "room of interiority" has started.
read more