Integral ecology at La Ferme
Since April 2020, The Farm has been committed to the Église Verte / Green Church process. After taking a few months to complete an eco-diagnosis, in September 2020 we moved from the Graine de Sénevé label to that of Cep de vigne and then to that of Figuier in January 2022. At the same time, at the national level, L'Arche in France set up an "Ecology" commission to share good practice within and between the communities.
The Église Verte / Green Church label is aimed at Christian communities that want to commit themselves to the care of creation: parishes, local churches and also groups, movements, monasteries and Christian establishments. To find out more 👉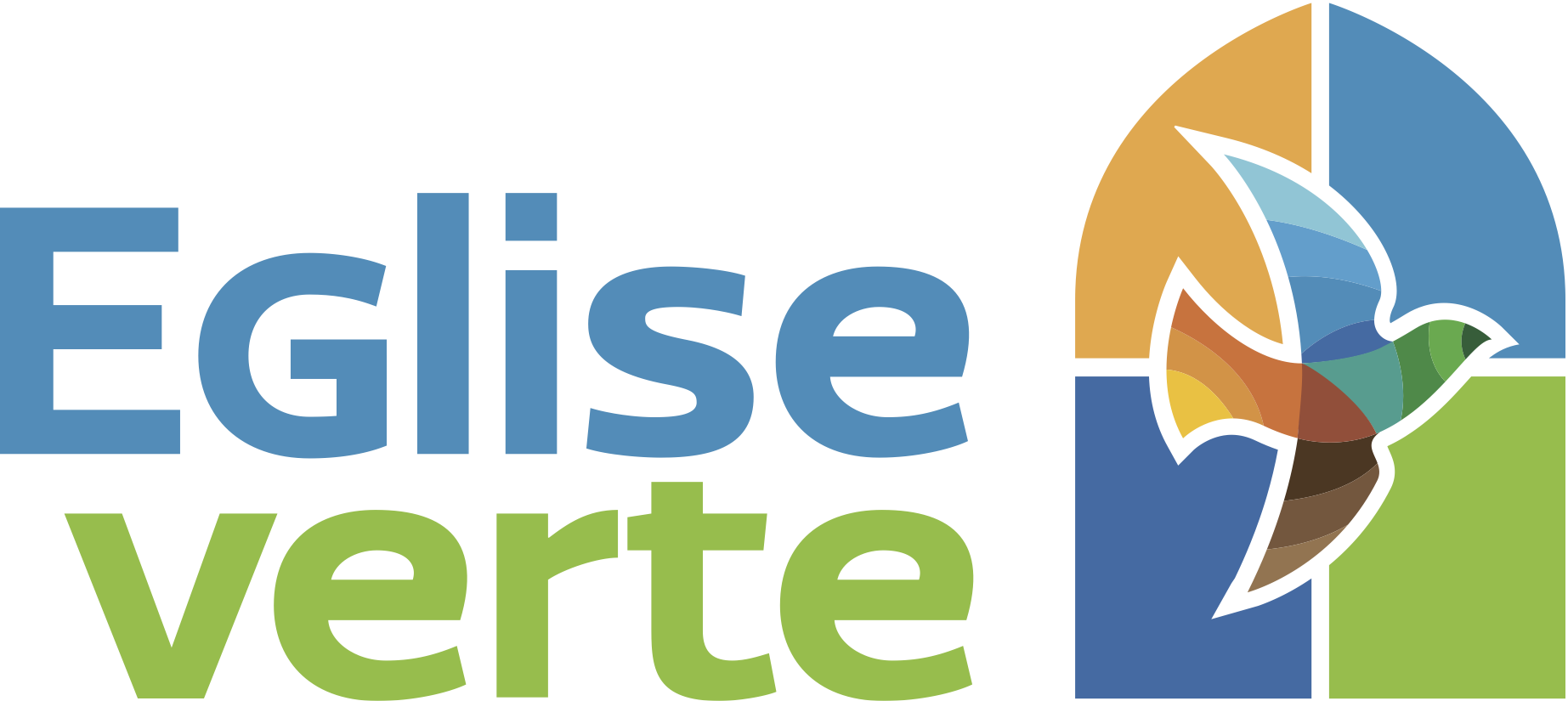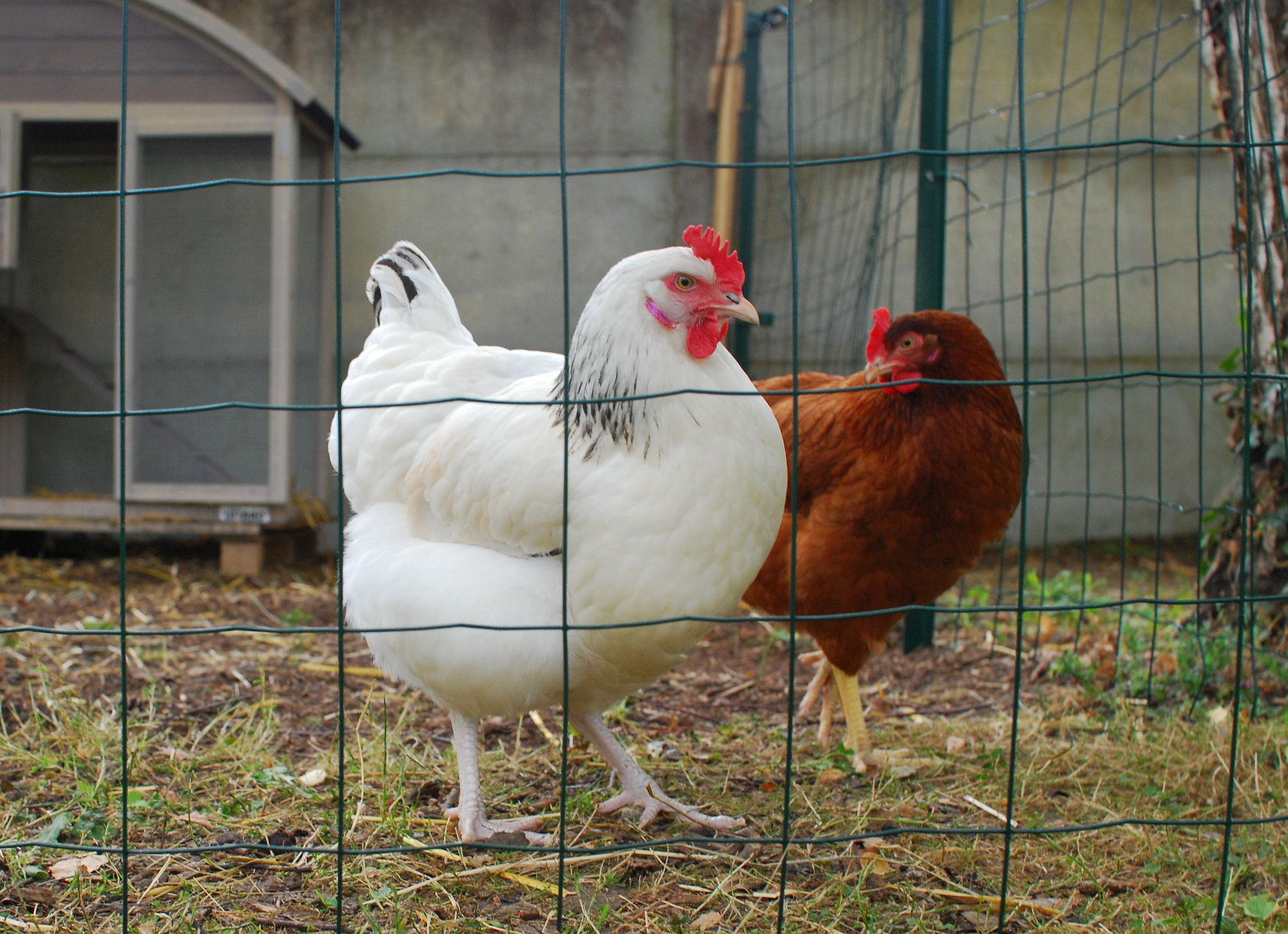 Here are some things we have done at La Ferme:
In June 2020, we set up a hen-house, now home to 3 hens: through their hearty appetite, Bécassine, Yvona and Bianca allow us to waste much less food leftovers, especially since at the same time, we set up a composting system. Thus, what the hens do not eat feeds our compost heaps, which, themselves benefit from the hens' own waste and old straw… just to add that Bécassine, Yvona and Bianca are very sociable, which has led to some delightful encounters with the children and the adults who come to visit them, when out for a walk in the streets of Trosly.
For several years now, we have been offering hiking retreats that allow someone to enjoy the natural environment here, which is very beautiful, especially the forest of Compiègne. In addition, two years ago we launched an annual session on the theme of integrated ecology, based on the call to 'ecological conversion' and the urgent need for personal and social responsibility and action regardine what Pope Francis calls our 'common home'
Every Tuesday at La Ferme, the meals are purely vegetarian to show our guests how enjoyable meals can be without either meat or fish! Vegetarians are, of course, catered for on other days as well!
We are trying to offer more local products, and to reduce packaging. For example, jams in small plastic pots have been replaced by good home-made jams in glass jars. For groups staying for more than 3 days, paper napkins have been replaced by cloth napkins.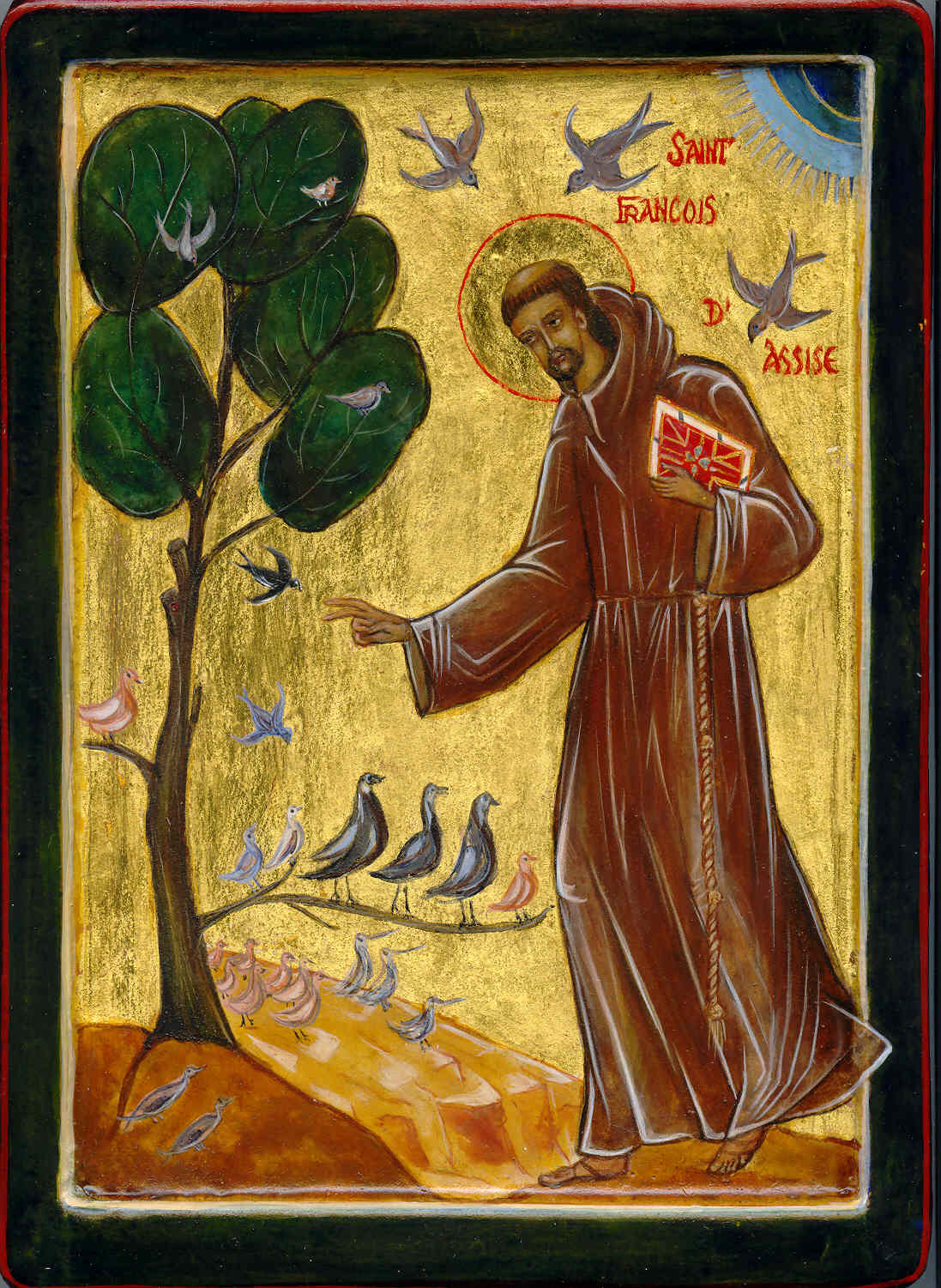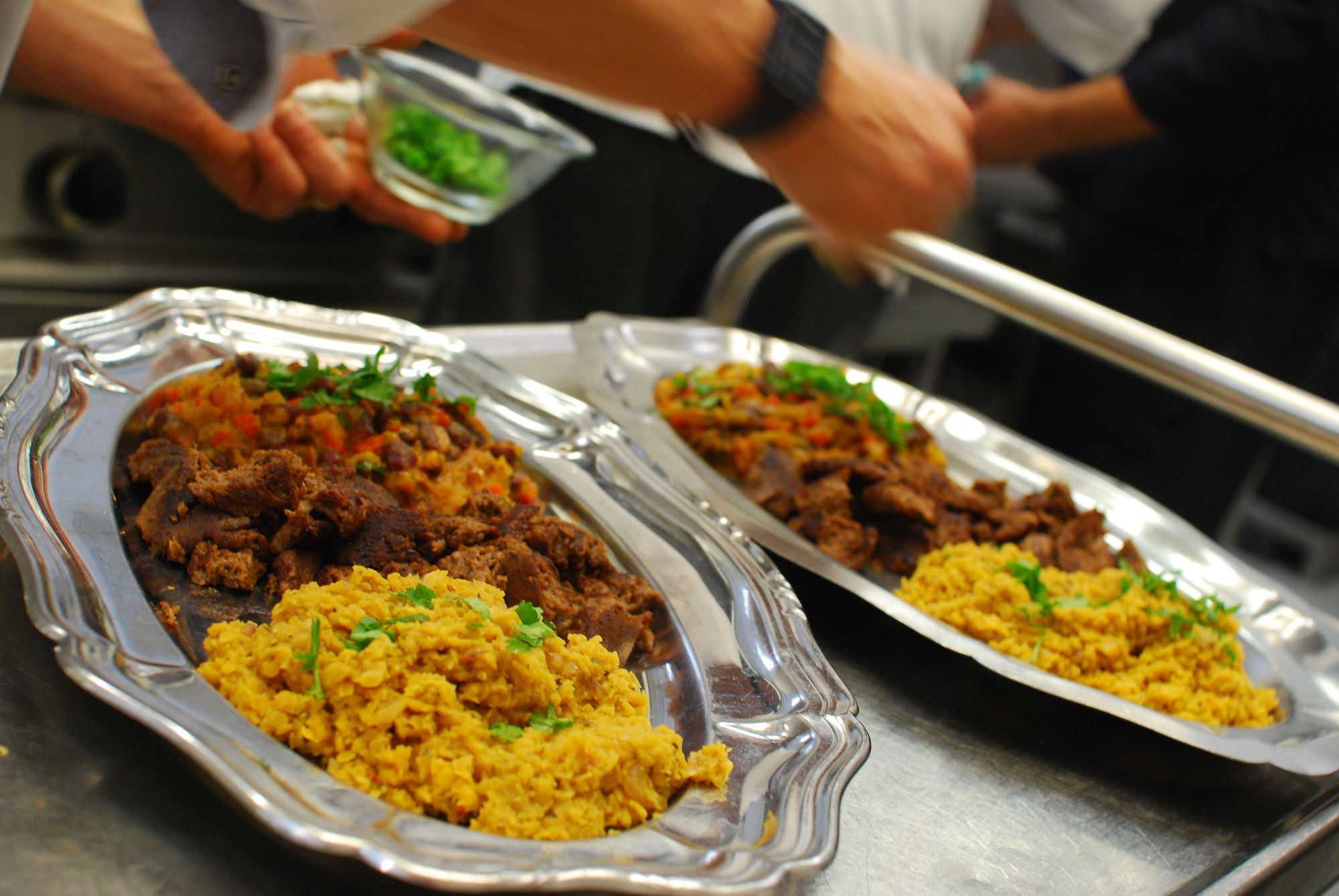 We have also carried out a lot of work on our buildings: a new condensing boiler in one building; ongoing renovation of the bathrooms with water-saving showers and tap aerators; insulation of hot water pipes in the boilers and also in the attics of three of our buildings; fibre-glass insulation in the attics. Traditional light bulbs are also being replaced with LED bulbs.
In the pipeline: the installation of a bicycle rack, an increasingly beautiful garden, which provides us with flowers to decorate our tables, as well as plants offering more ecological herbal teas… There is no shortage of ideas… Send us yours!