Outside the walls
You are far away from our french countryside,
you wish to cultivate your inner life,
you thirst for connection ? We invite you to
join the conversation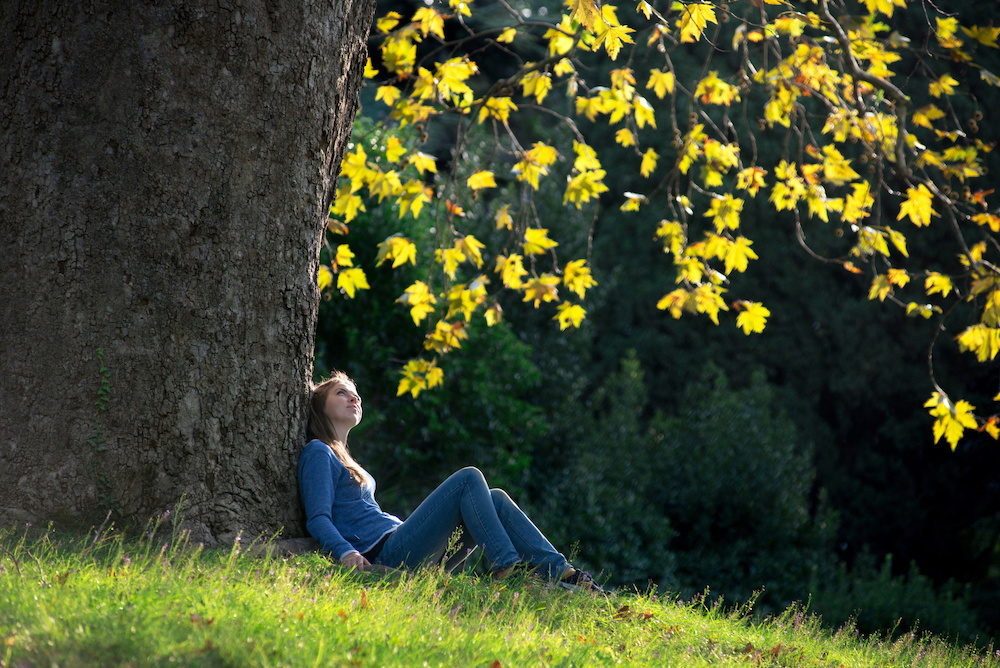 Inner Life
Inner Life is a monthly meditation written by the friends of La Ferme and published by La Ferme.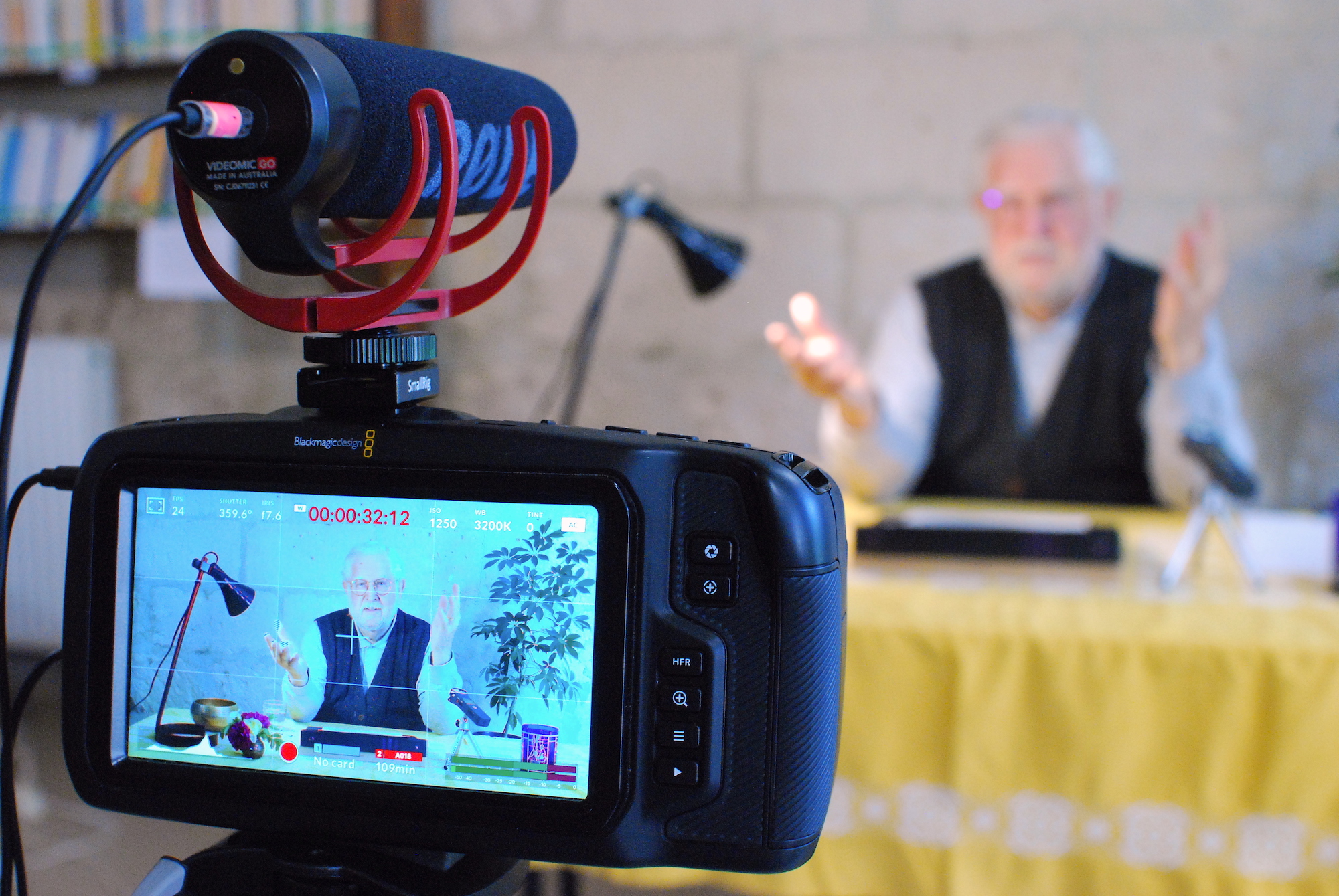 Online retreats
People thirst for spiritual nourishment, and we wish to reach out to them wherever they are: this is why we organise online retreats and sessions, in english or in french, which you can attend from home.
Who we are
We are a community, and a spiritual centre
Our welcome
We run sessions for everyone, including online sessions. We also welcome groups, and individuals.