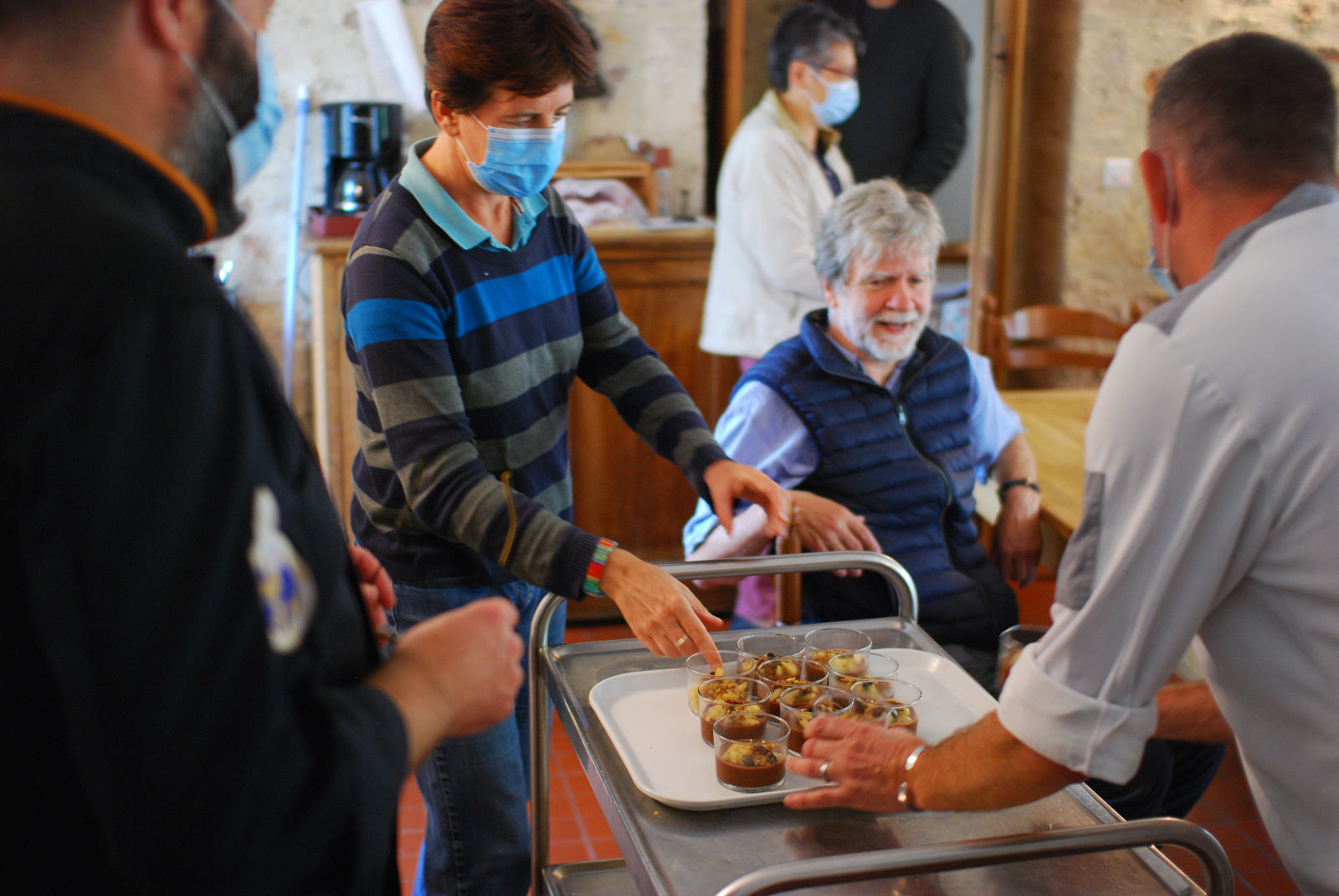 A community
The community of La Ferme is made up of a dozen lay people, single and married, with and without a disability, who share a life of prayer and a common daily life.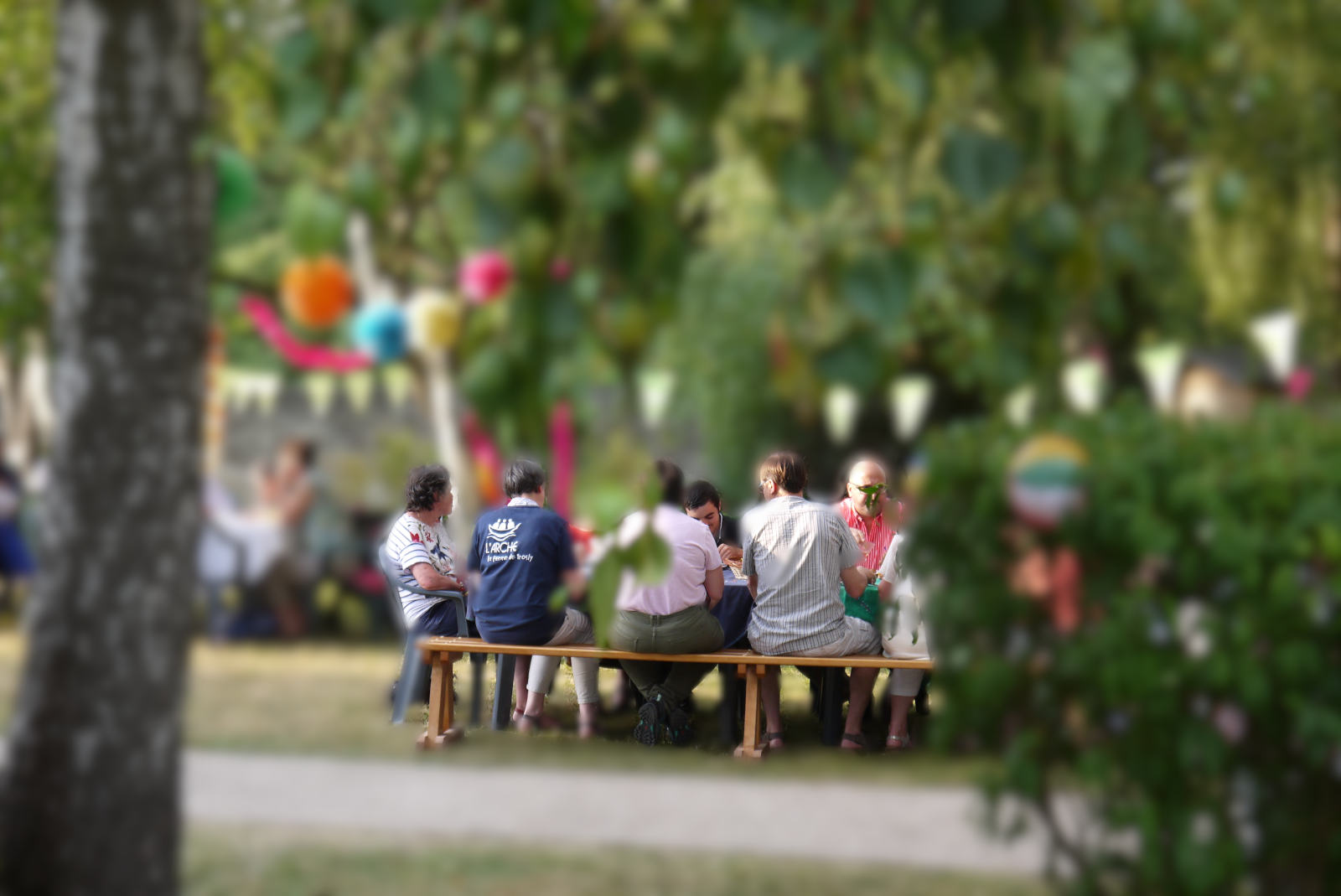 A spiritual center
Located in the village of Trosly-Breuil, in the region of Oise, at the heart of the forest of Compiègne, our spiritual centre is situated in renovated traditional farm buildings.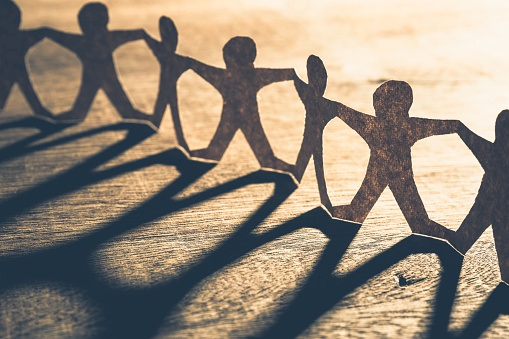 Our mission
Our mission is to develop the spiritual aspect, one of the four fundamental dimensions of L'Arche. Our mission is to offer L'Arche a place of formation and of deepening. Our mission is to offer to each person, wherever they come from, an experience of L'Arche.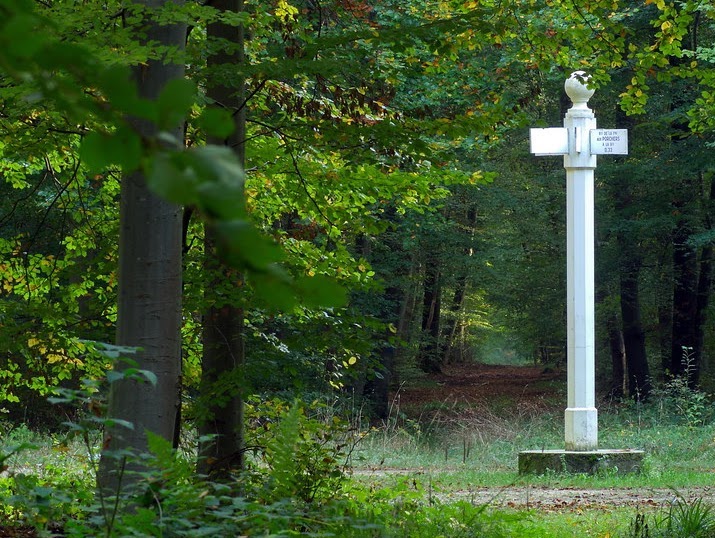 Our history
Our history is closely linked to that of the L'Arche community at Trosly, and more broadly, to that of L'Arche.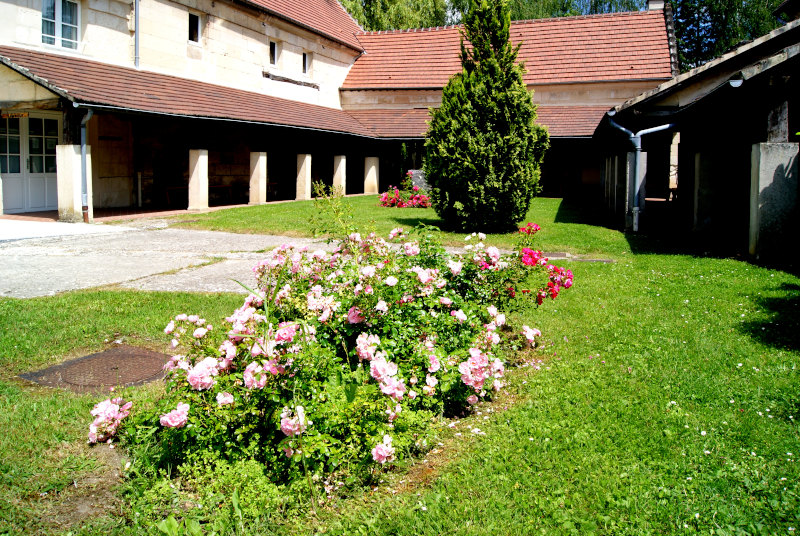 Integral Ecology
At L'Arche, the encounter with the person with a disability leads us to become aware of and come to terms with our own fragilities and limits. At La Ferme, we wish to commit ourselves to an integrated ecology, combining our responsibility for nature with a deep respect for human beings.
Our welcome
We run sessions for everyone, including online sessions. We also welcome groups, and individuals.
Outside the walls
We want to stay linked with those who are far away. The distance is not the end of the conversation.