L'Arche formation courses
We regularly host training sessions organised by L'Arche in France for assistants from L'Arche communities.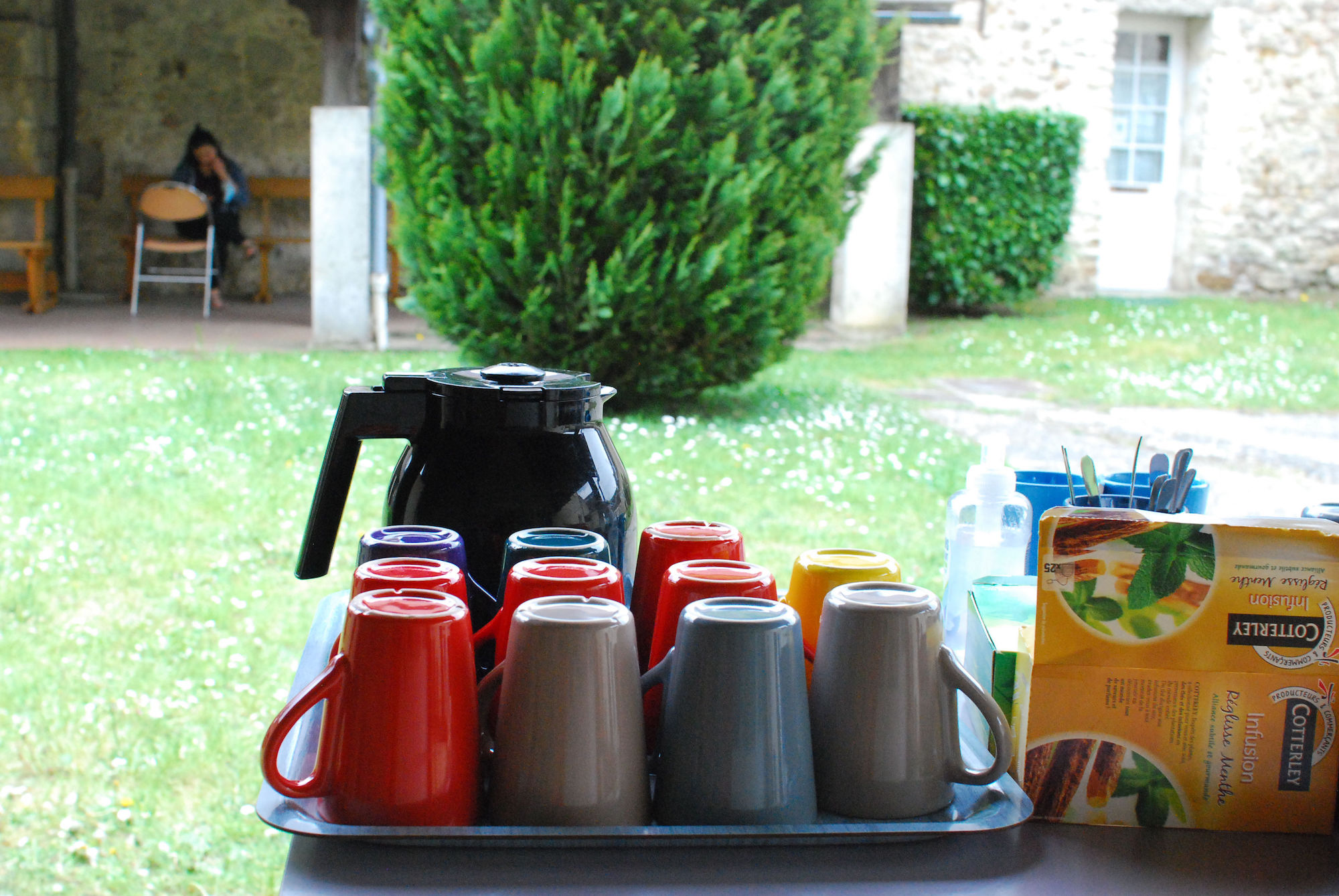 Ecole de Vie (School of Life)
Ecole de Vie is designed exclusively for members of L'Arche communities. Ecole de Vie is a place for passing on the vision, values and meaning of L'Arche. It invites each participant into a time of reflection and discernment about their own personal commitments and life choices.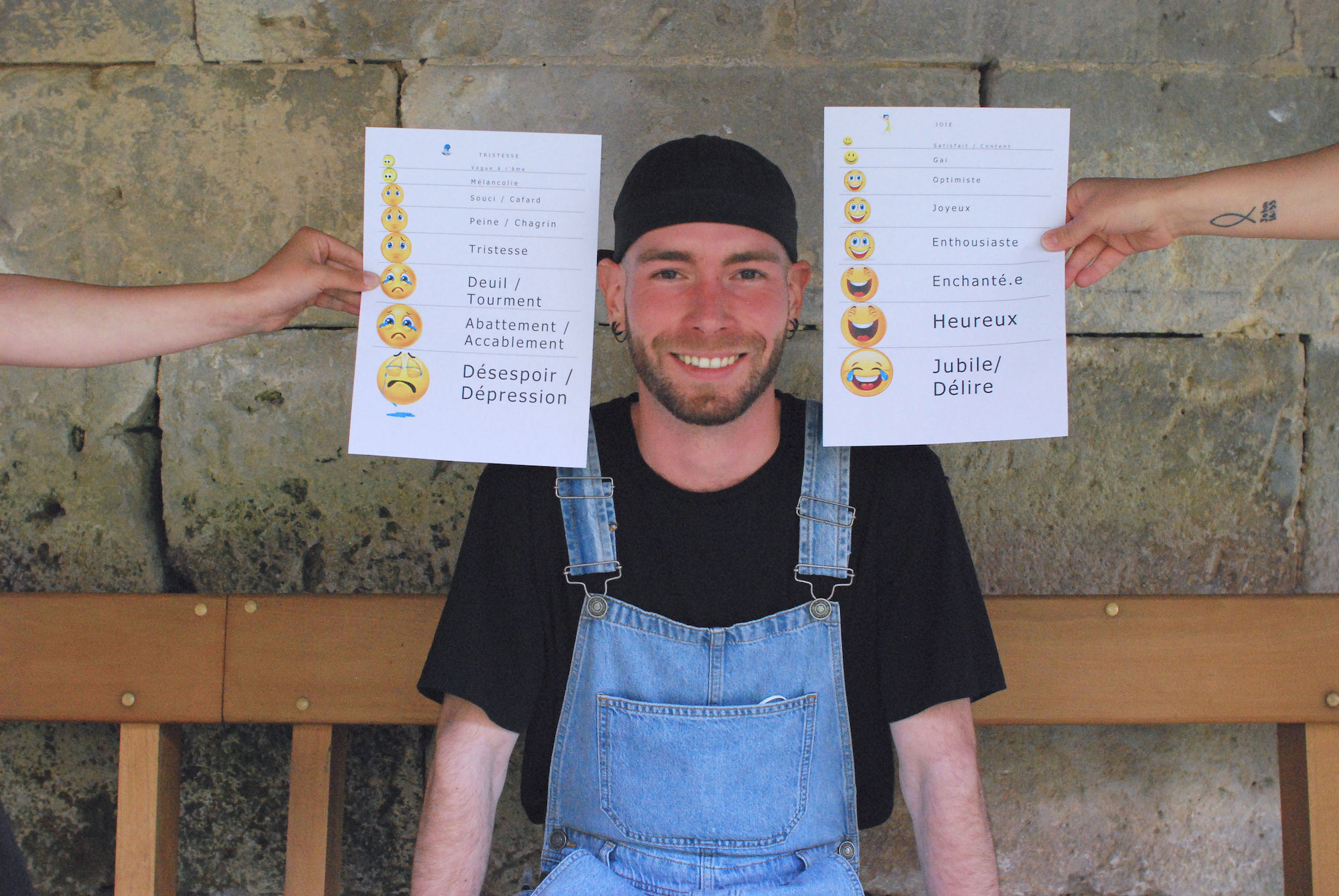 THE PROGRAMMES ON OFFER ALLOW:
– a better understanding of human dynamics and growth
– the chance to familiarise oneself with the vision and anthropology of L'Arche
– deeper self-awareness and personal commitment
This formation has been set up to enable assistants to put into words their experience of community life, and to nourish their commitment. At the same time, Ecole de Vie offers a warm community experience with assistants from different communities.
For more information about Ecole de Vie, please contact Sandra Gewinner, Director of L'Arche Formation Programmes in France, using the form below: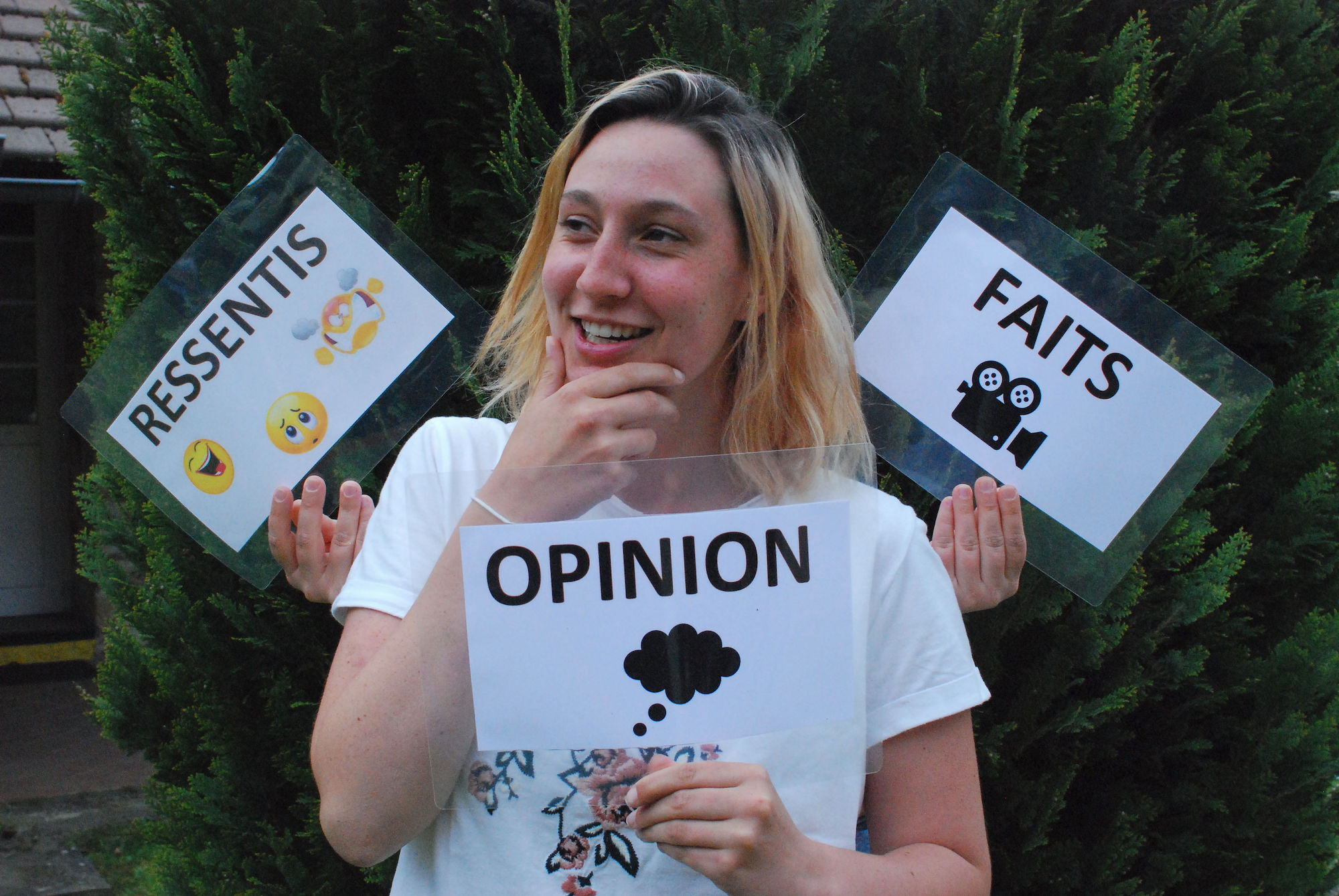 Outside the walls
We want to stay linked with those who are far away. The distance is not the end of the conversation.
Who we are
We are a community, and a spiritual centre