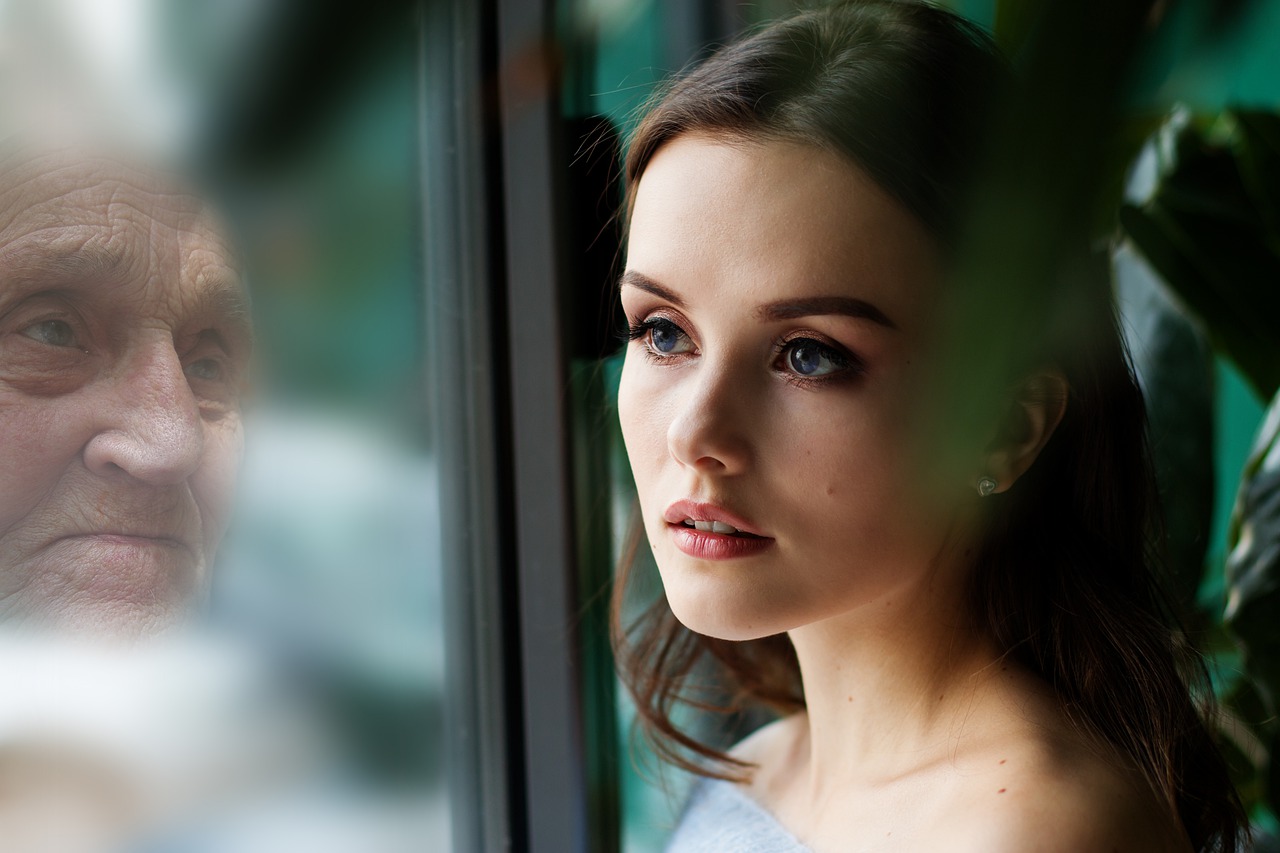 Three women, three religions
La Ferme, Trosly
Sat 04 Dec 2021 - Sun 05 Dec 2021
Three women, three religions
Female Figures in the Scriptures: What is current?
Workshops to work on texts from different religious traditions and small group discussions.
Practical information
The welcome is on Friday from 5:00 pm. The meeting starts with the evening meal at 7:15 pm. The end of the session is scheduled on Sunday at 2:00 pm.
Cost of a weekend: 150€ per person / 270€ per couple
Solidarity" rate: 180€ per person / up to 320€ per couple
Possibility of reduced rates after discussion with the reception service and before registration. The "solidarity" rate contributes to our expenses outside of the sessions, and allows us to welcome those for whom cost is a barrier. By giving a little more you contribute to the fraternal sharing.
Location : La Ferme, Trosly, France
From Saturday 04 December 2021 17:00
To Sunday 05 December 2021 14:00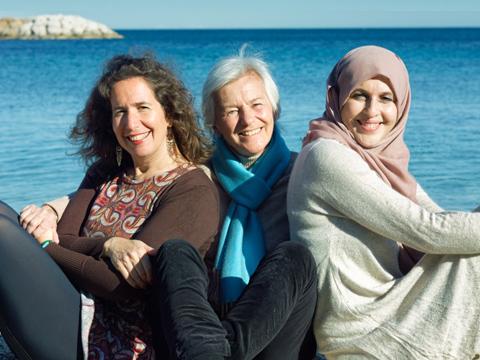 Dalila Lassouaoui, French and Muslim, graduate in religious sciences, trained in Montessori pedagogy, co-founder of a private Montessori school "Nouvelles Graines" in La Seyne sur mer.
Yaël Gronner, Franco-Israeli and Jewish, doctor in sociology of religion, teacher of Jewish exegesis. Co-president of "Vision 2021", she coaches organizations in Collective Intelligence.
Béatrice Van Huffel, French and Catholic, graduate in theology, Bible workshop leader, former program manager at La Baume lès-Aix, association leader.