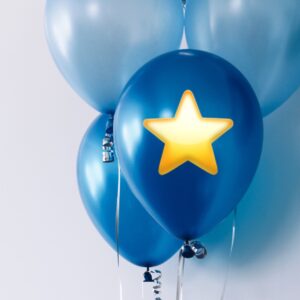 In all things, living the joy of the Good News - Advent Edition
Online
Sun 03 Dec 2023 - Fri 08 Dec 2023
In all things, living the joy of the Good News - Advent Edition
This retreat is a re-run of the online retreat "In all things, living the joy of the Good News" that was first given during July 2023.
------------------------------------------------------
"The joy of the Gospel fills the hearts and the lives of all who encounter Jesus."
Pope Francis
The word Gospel means good news; the joy of good news. We all want our hearts and lives to be filled with joy - each day - wherever we are - whatever we are doing.
This retreat will be a time to reflect on the life and words of Jesus as a source of joy, yesterday and today, in the following four themes:
▶️ Encountering Jesus.
▶️ Living liberation.
▶️ Forgiving and being forgiven.
▶️ Amazing grace.
Practical information
This retreat will be offered online over a period of six days, and will comprise:
👉 Four talks with George Durner by video link (sent in advance) for four days of the retreat.
👉 Two prayer-sheets with introduction by video clip to guide you during two days of the retreat so that you can enjoy your own personal time of prayer and reflection.
👉 Two days where you are invited to share with a sharing partner or a sharing group for a time of reflection and for a period of approximately an hour, if you so wish.
👉 ⭐ One extra talk recorded specifically for this Advent Edition by George Durner, by video link also.
Cost
100€ per participant.
We would be thankful for further donations, as if you are able to pay more it helps those facing financial difficulty.
If it is a serious difficulty for you to pay the full amount please discuss the matter with us beforehand.
English Online Retreat
Location : Online
From Sunday 03 December 2023 To Friday 08 December 2023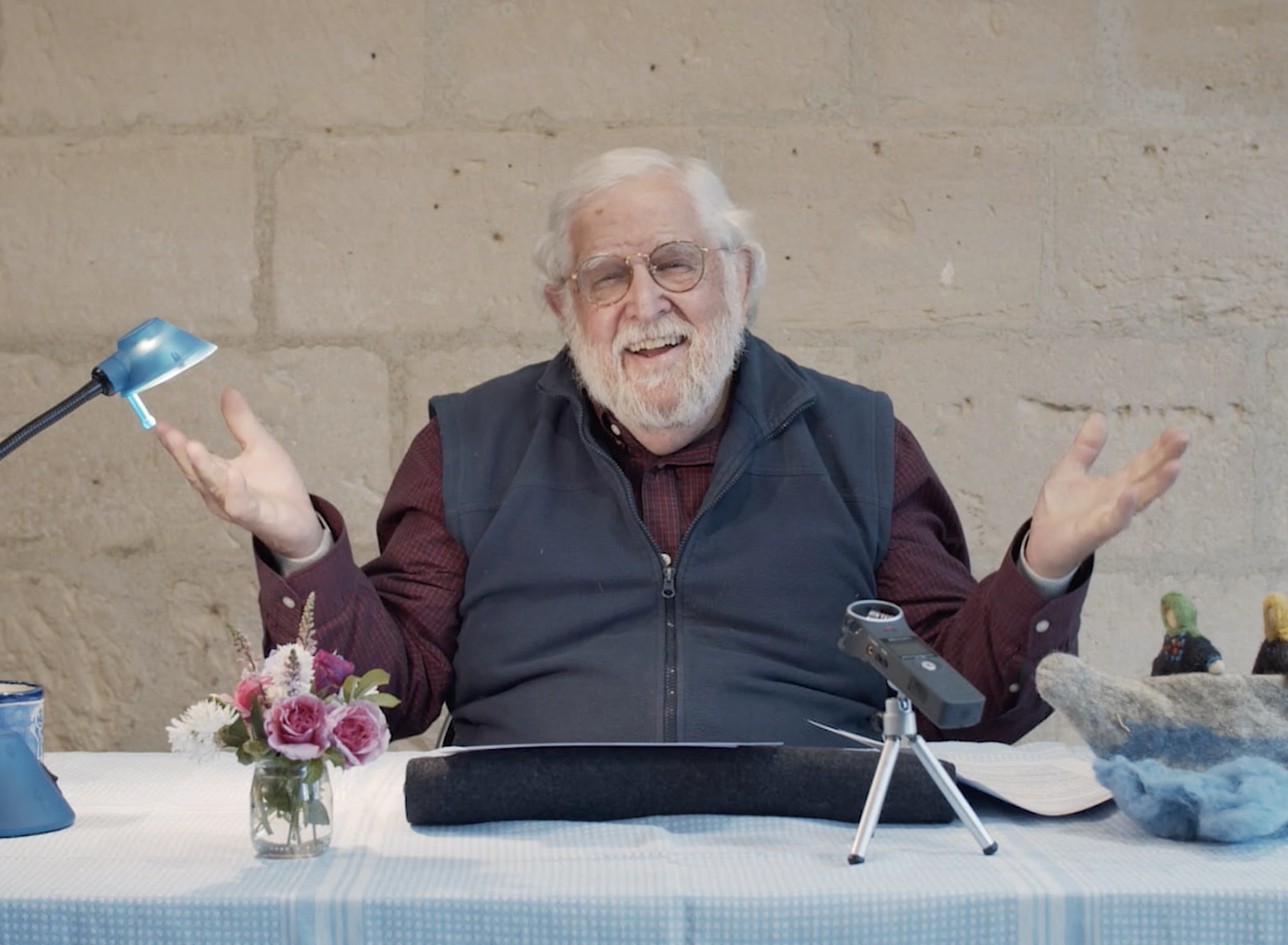 Member of L'Arche for 46 years, George Durner is a former L'Arche community leader in Canada and in France, and L'Arche regional leader in France and the Middle East.