Subscribe to receive "Inner Life" in your mailbox
May 2022 – Australian, Eileen Glass is the former deputy leader of L'Arche International.
Eileen tells us here about an encounter that changed her.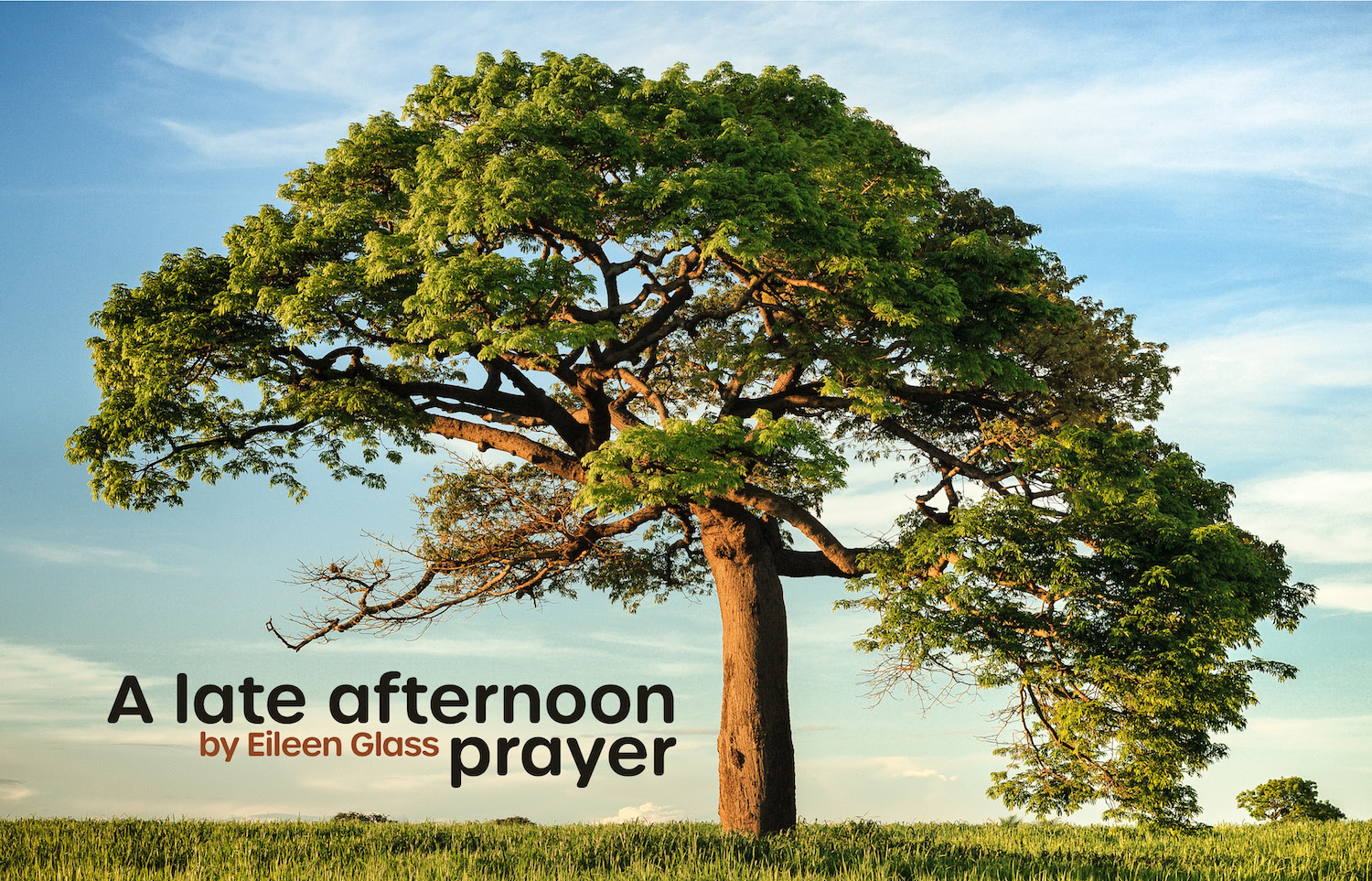 In 1976 I returned to Australia after an absence of three years. My travels had taken me to L'Arche in Trosly, where people with and without an intellectual disability were sharing a common life. I subsequently spent two years in L'Arche in Winnipeg, Canada. During these years, I lived a passage of adult conversion in faith. Back in my own country I felt alone. I was the only person in Australia who had lived in L'Arche, and I was often asked whether I was going to establish a community here. I really didn't know. I felt far from the people with whom I had shared the experience, I knew little of the reality of people with a disability in my own country, I encountered questions and even expectations that I would do something in response to the needs of Aboriginal people. Jean Vanier had been invited to visit and had asked me to help with the planning. It was an exciting and daunting time. Without naming it as such, I was seeking a place of companionship on my journey.
In January 1977 I visited a small lay community, a House of Prayer, being established in Goulburn, 200 km south of Sydney. I was eager to discover small communities in Australia and through letters had been introduced to the leader of this one. Sue was a tall young woman with a welcoming presence. She spoke of her vision for a community focused on prayer, work and hospitality. Clearly she was responding to a deep call for her life. I was moved by her story, the depth and simplicity of her faith, by her courage to step out and begin. Sue listened to my story. Late in the afternoon she invited me to the chapel to pray with her. That prayer time, just the two of us in the silence of the chapel, changed everything for me. It was the first time I trusted enough to name the tender seed, the tiny conviction that there was a call on my life to work for the foundation of L'Arche in Australia, a graced moment of saying yes.
For forty-five years since that meeting, Sue's faith, and her gift of prayer, have been a blessing for me. Her faith is like a large tree under whose canopy I shelter when I live the limits of my own faith and ability to pray. Her love and friendship have held me as we each worked to establish communities: for Sue, it started in Goulburn and then she moved, together with her husband David and their family, to Alice Springs, at the very centre of Australia. There, they sat down with Arrernte(*) people and read the gospel and led retreats in the heart of country. For my part, I helped establish L'Arche in Canberra, an hour from Goulburn, and then in Sydney and Hobart. I was then called to leadership with L'Arche communities in Asia, New Zealand, and eventually with L'Arche International. The communities we worked to establish have flourished and known diminishment, they have borne fruit beyond our imagining, they have been sources of pain and of deep joy in both our lives. From the beginning there was never a question of either of us relinquishing what we knew to be our particular call and we have walked parallel journeys through decades.
With gratitude I remember a time of prayer with a woman I had just met, a time which drew from me the deep yes which has shaped my life.
Eileen Glass
22.04.25
(*) The Arrernte people are Aboriginal people, and they are the traditional owners of the country around Alice Springs.
React to this text (Inner Life - A late afternoon prayer)